Made in the
U.S.A.

Copyright 2012. All rights reserved. titleiiarms.com




UZI Mini/Pistol - Semi Striker Assembly
(Read description and see additional pictures below)
Email us at: guy@titleiiarms.com

THIS LISTING INCLUDES ONE ITEM AS PICTURED BELOW
UZI MINI/PISTOL - SEMI STRIKER ASSEMBLY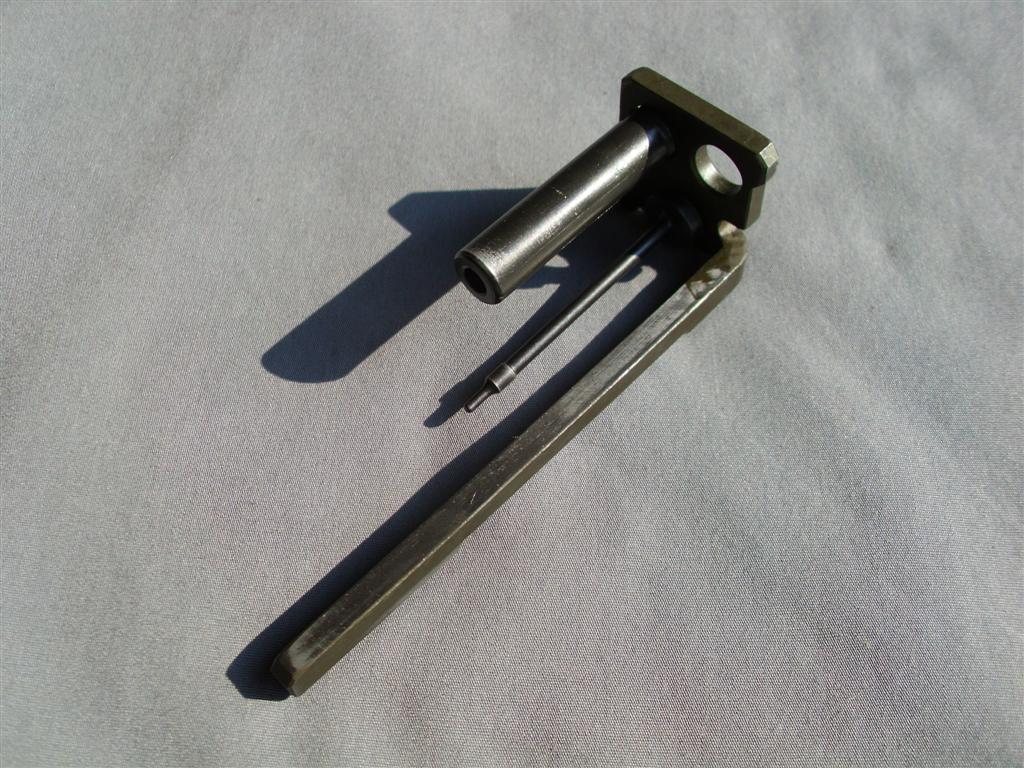 These are complete Striker assemblies made from original IMI striker rods with US made spring retainer and firing pins.

Will work on all SA Mini's and Pistols.
Uzi Striker with Recoil Spring ASM ( Package)

$249.00 + $7.95 Shipping
$179.00 + $7.95 shipping
(PA residents pay 6% tax)
These are custom made in batches, as needed for orders. Approx. delivery time is 2-3 weeks. If your in a hurry please EMAIL first.
UZI FAKE SUPPRESSORS
UZI PRO PISTOL
UZI FOLDING STOCKS
SUPPRESSORS Class 3
MP5 SD Barrel Extension
MP5-3LUG FAUX Suppressor
MAC SUPPRESSORS
3 LUG COMPENSATOR
ACCESSORIES-ADAPTERS
UZI PARTS
PS90
KRISS
SIG MPX MCX RODS
SiG MPX Fake Suppressors
Sig MPX Stocks
SIG MCX
CZ 805 BREN
CZ Scorpion EVO
STRIBOG SP9A1