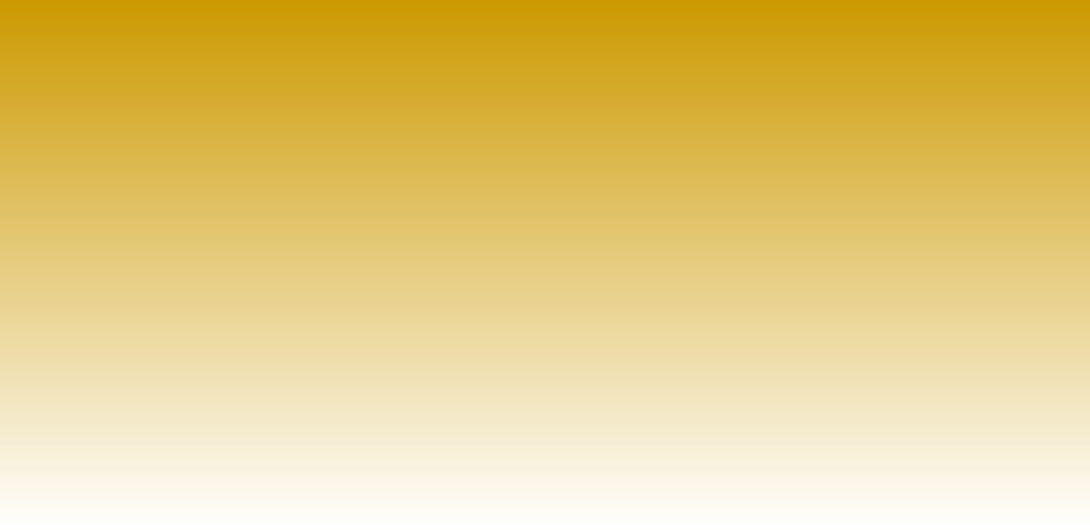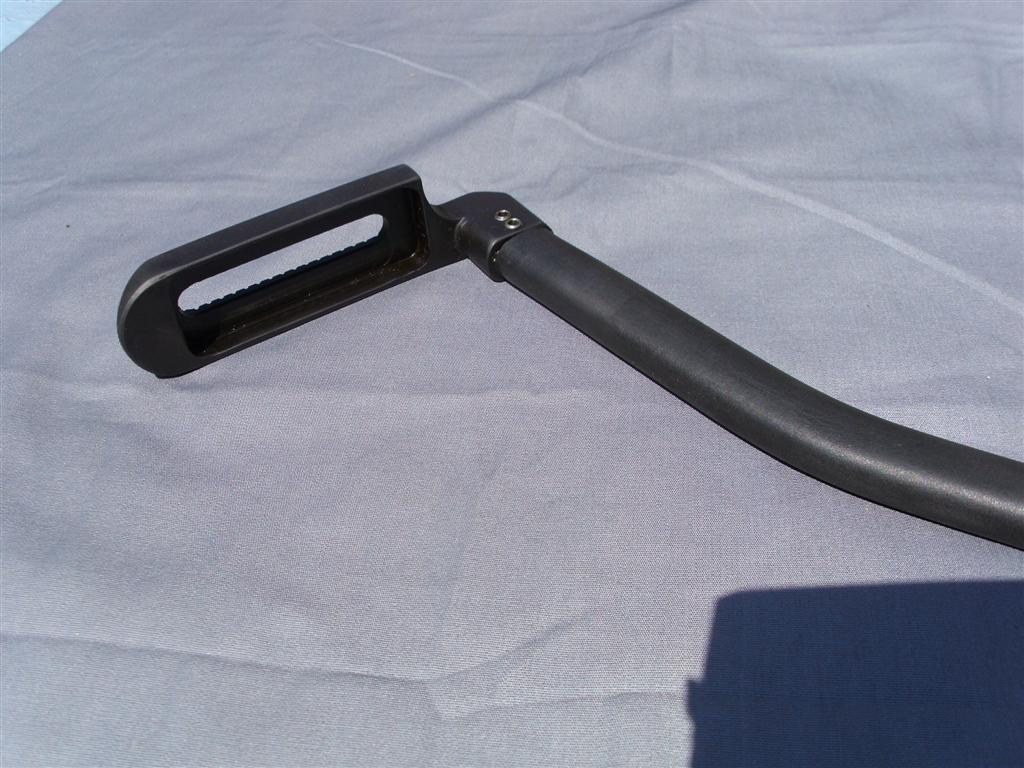 Made in the
U.S.A.

Copyright 2012. All rights reserved. titleiiarms.com




UZI Full Size Folding Stock
(Read description and see additional pictures below)
GUN NOT INCLUDED

UZI FULL SIZE FOLDING STOCK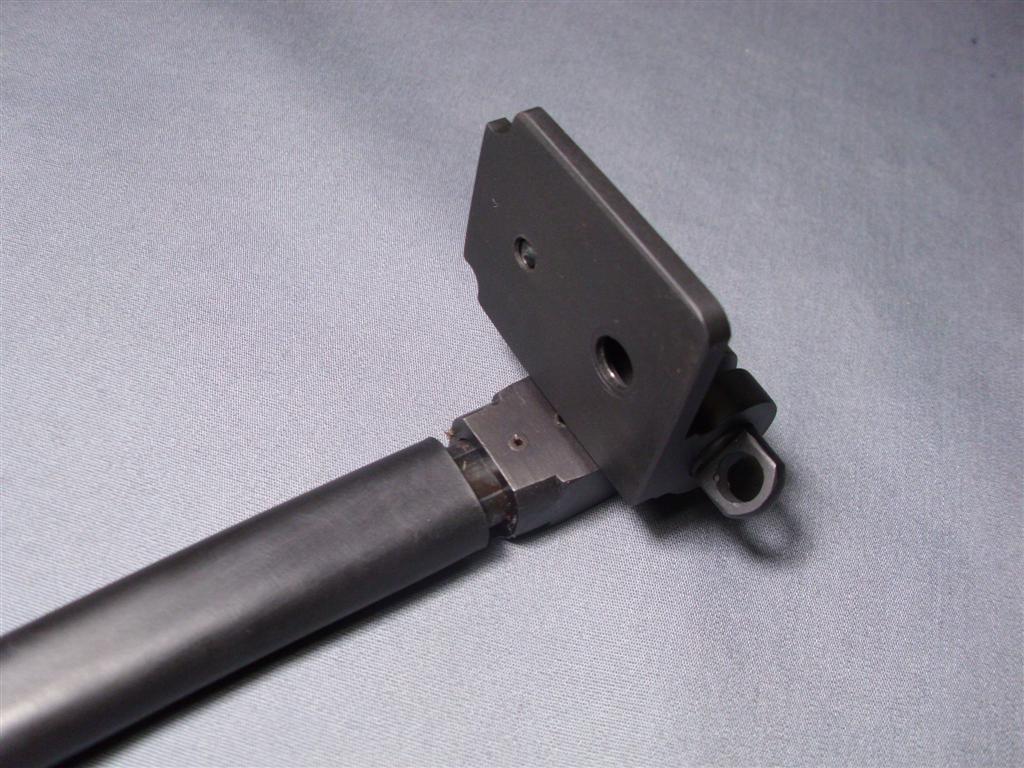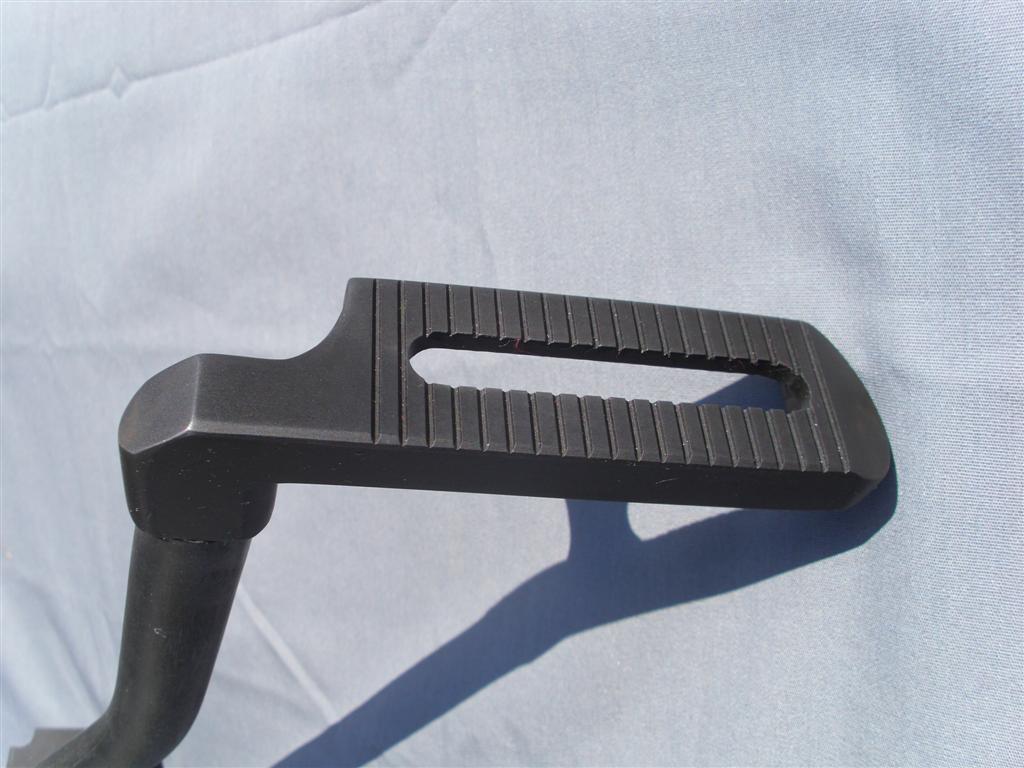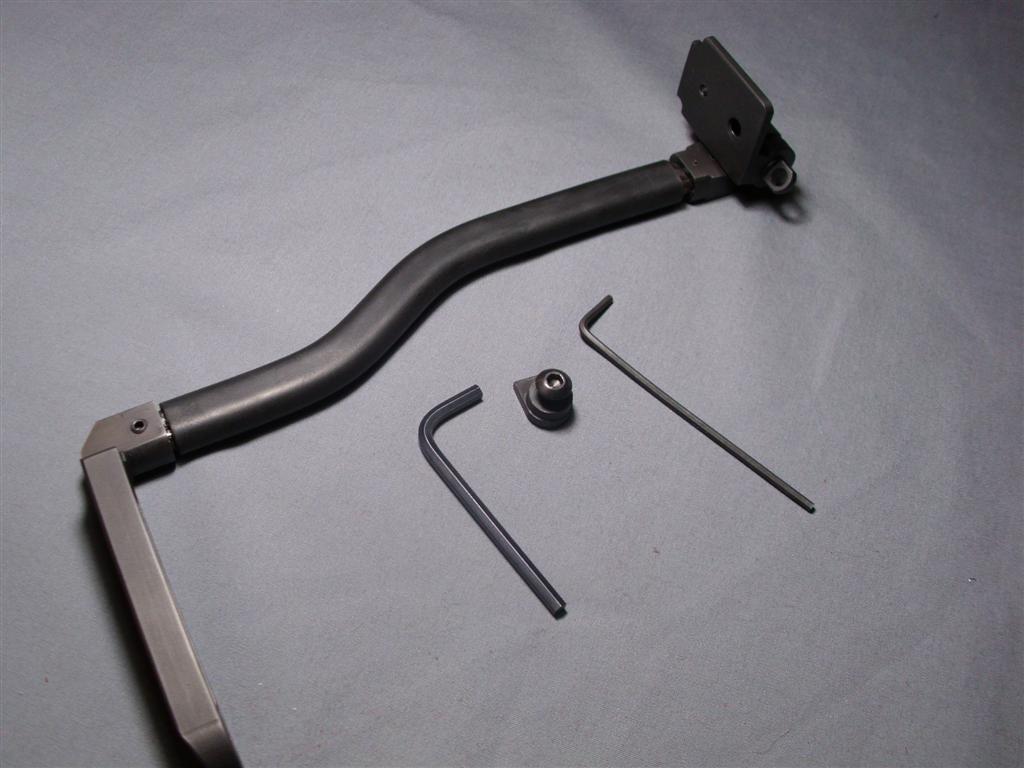 Package includes replacement nut, screw and allen wrenches
Orders accepted to get in line, but filling back orders at this time
. Please expect several weeks for delivery.
Mini Stocks available as well.
Same price. Different length and bend is only difference.
FS Folder with Flat Black Oxide finish
$295.00+ $7.95 shipping
(PA residents pay 6% tax)
$329.00+ $7.95 shipping
(PA residents pay 6% tax)
FS Folder with Semi Gloss Moly Resin HK Black finish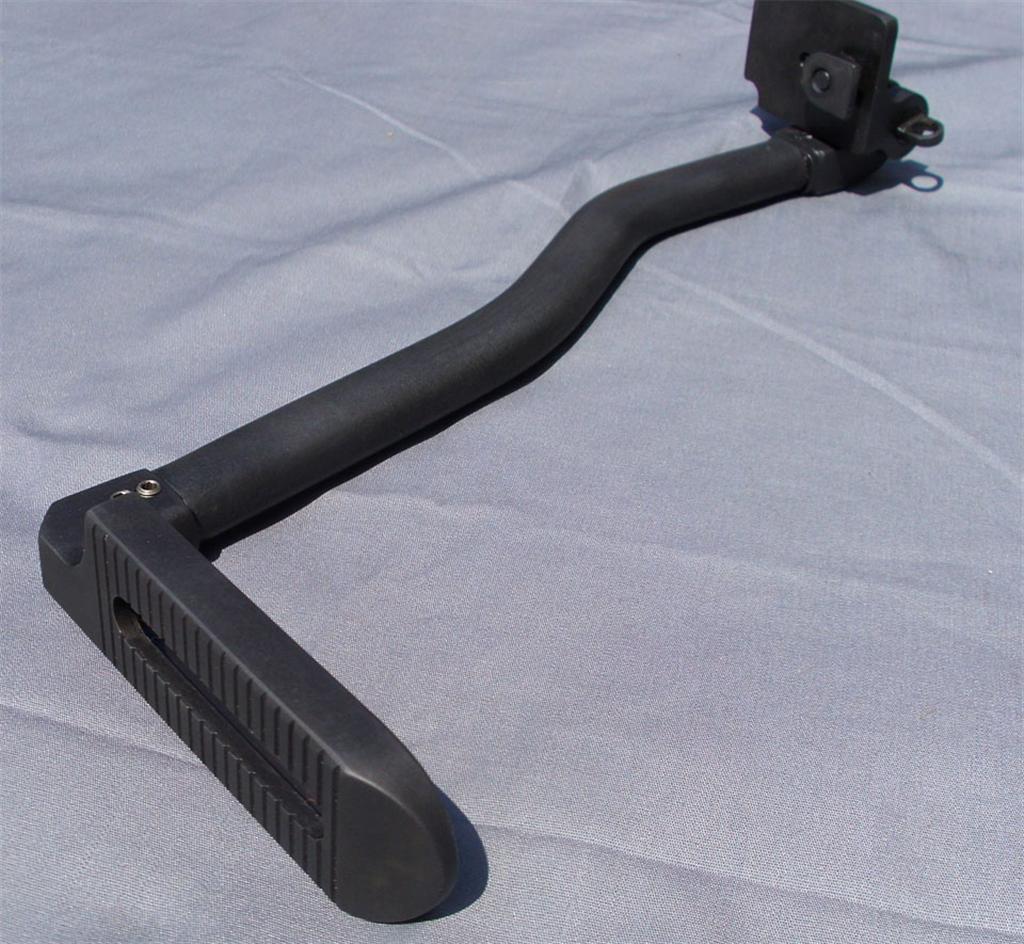 New style Buttplate.
A little easier on the shoulder.
More questions?
Email us at:
guy@titleiiarms.com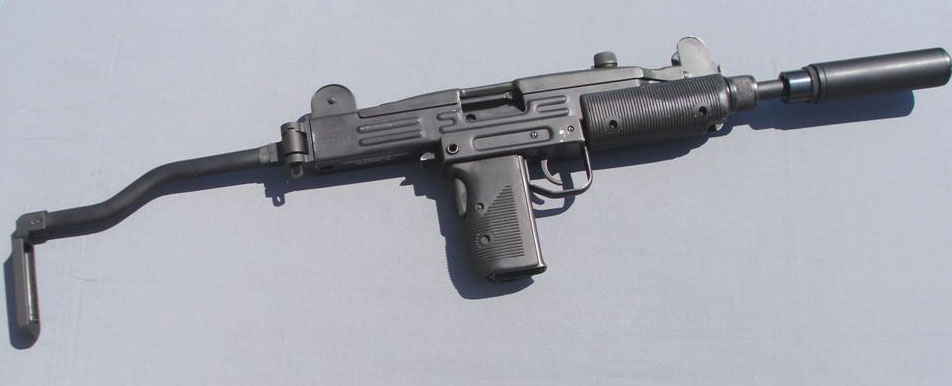 Attaches in original Carbine mount hole Reverts back to original stock easily.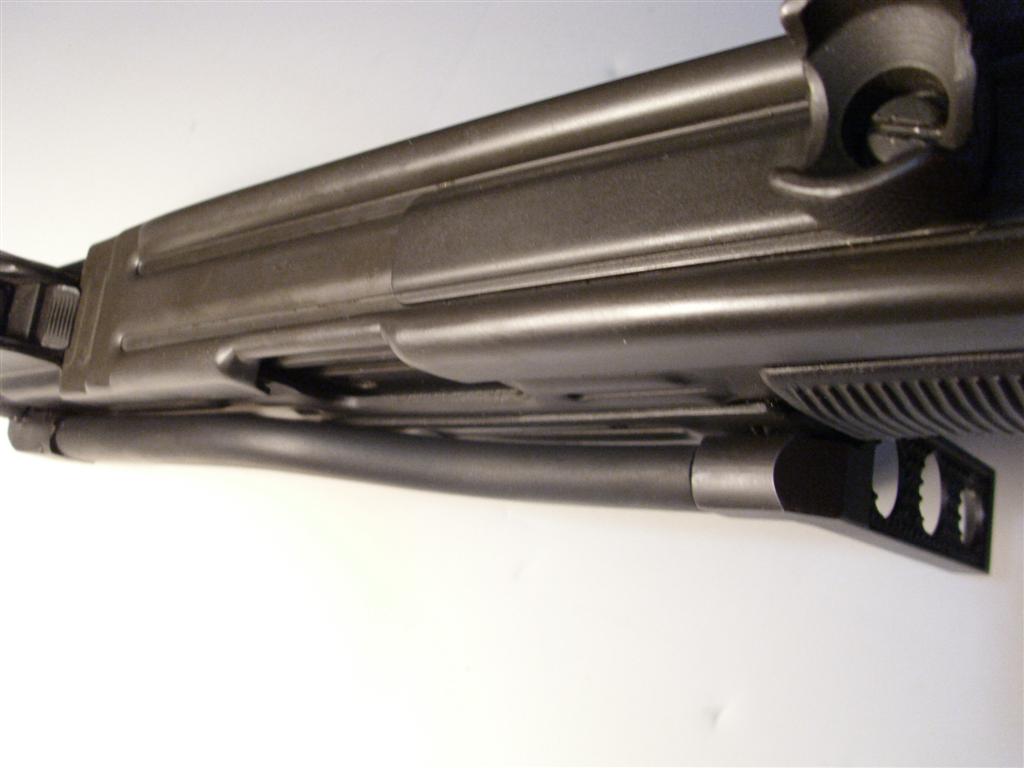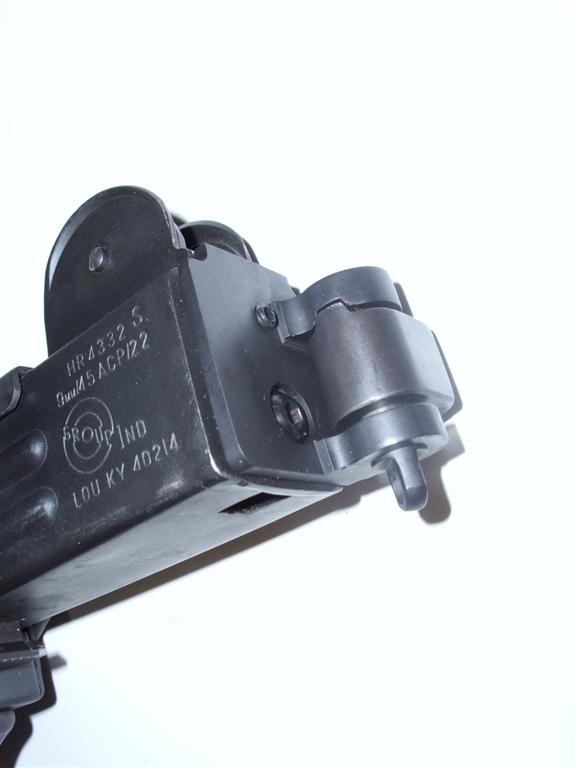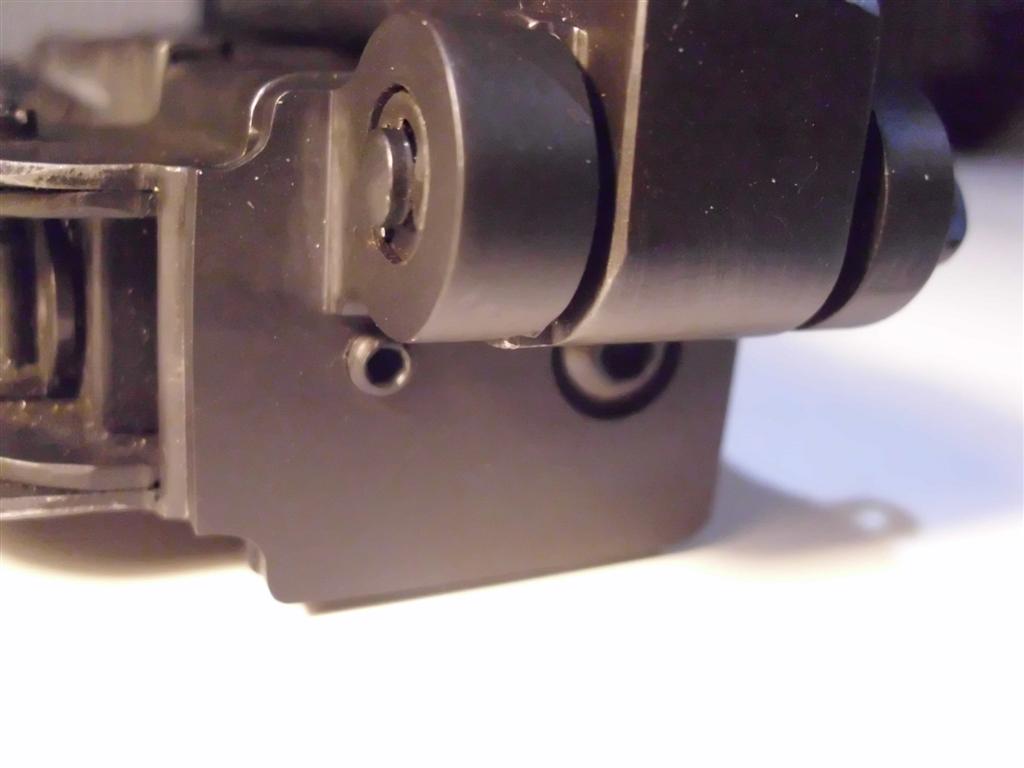 How it looks after mounting.

Same pin,spring and lock up feel as original.
Custom buttplate profile fits neatly into frame/trigger area.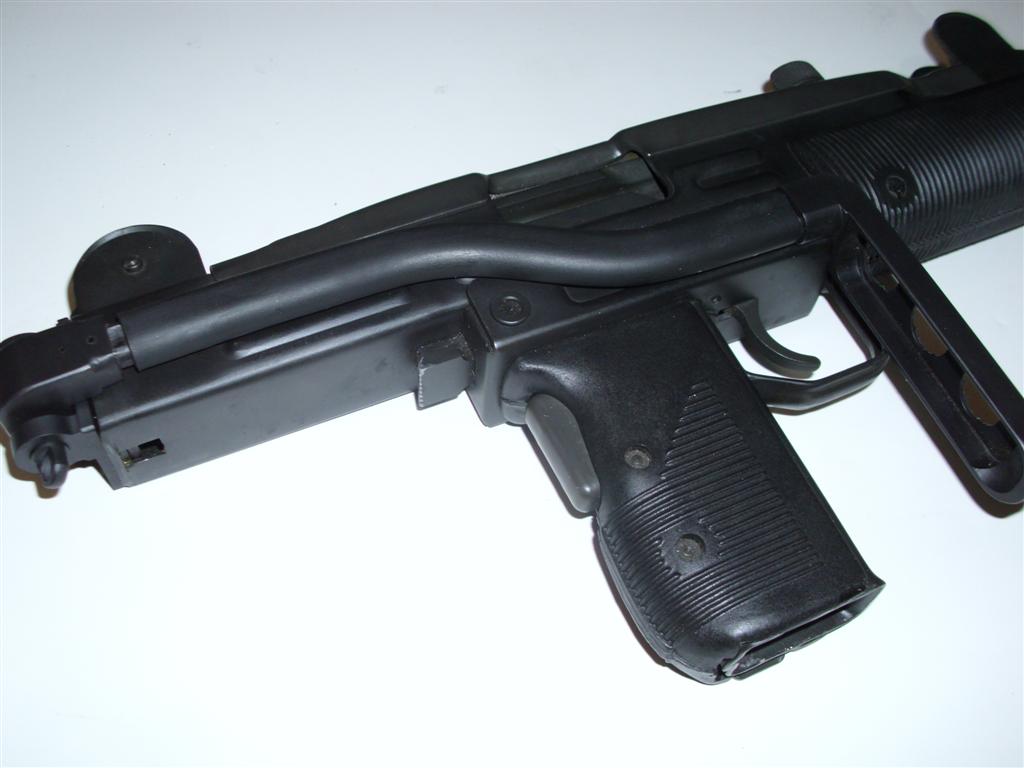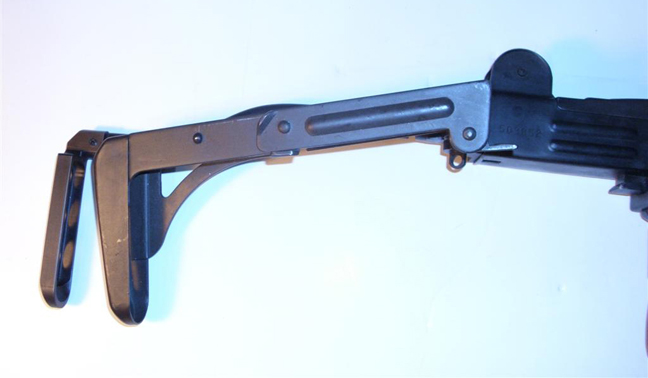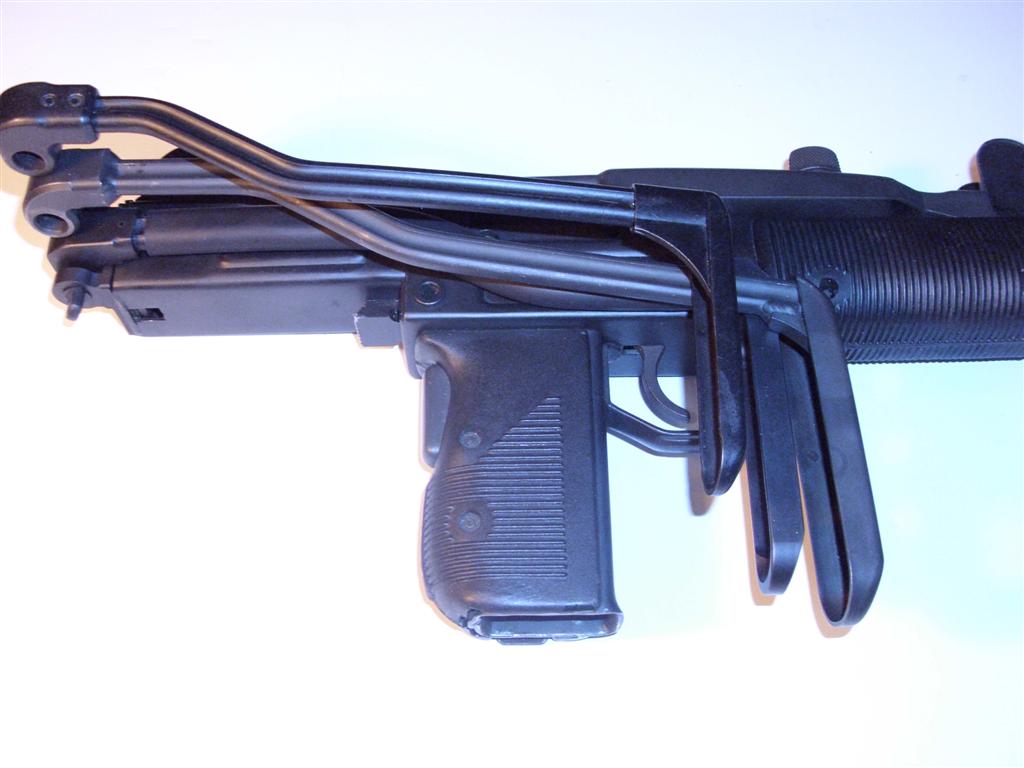 Compare the MICRO And MINI folder stock lengths
Buttplate can be removed and
the rod cut shorter if you prefer.
About 1 1/2" till it hits the Pistol
grip.

We have now started making more of our Full Size Stocks. Drop me an email for wait times. New HAAS VMC is making them much faster !
UZI FAKE SUPPRESSORS
UZI PRO PISTOL
UZI FOLDING STOCKS
SUPPRESSORS Class 3
MP5 SD Barrel Extension
MP5-3LUG FAUX Suppressor
MAC SUPPRESSORS
3 LUG COMPENSATOR
ACCESSORIES-ADAPTERS
UZI PARTS
PS90
KRISS
SIG MPX MCX RODS
SiG MPX Fake Suppressors
Sig MPX Stocks
SIG MCX
CZ 805 BREN
CZ Scorpion EVO
STRIBOG SP9A1