Made in the
U.S.A.

Copyright 2012. All rights reserved. titleiiarms.com




Twist Lock 3 Lug Thread Adapter
(Read description and see additional pictures below)
More questions?
Email us at:
guy@titleiiarms.com


Twist Lock 3 LUG - Thread Adapter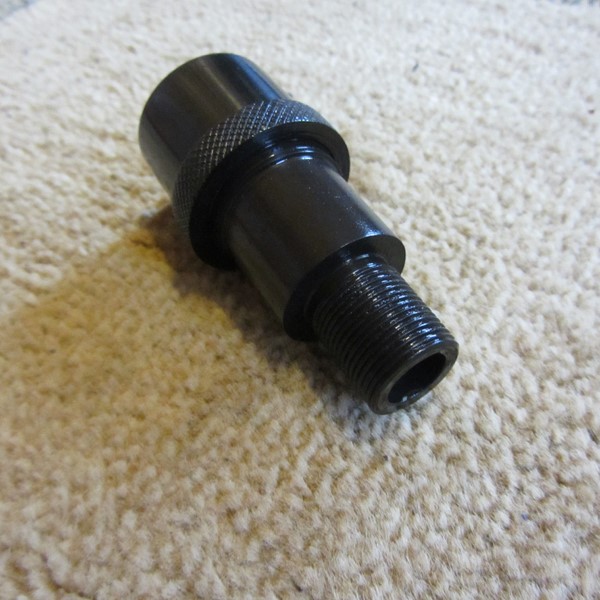 This is a Twist- Lock 9mm 3 Lug style to
1/2 x 28 TPI thread adapter. Standard model is designed to fit a 9mm (.590 OD) 3 Lug Barrel. ( ADD NOTE TO CART IF YOU WANT 1/2 x 36 TPI)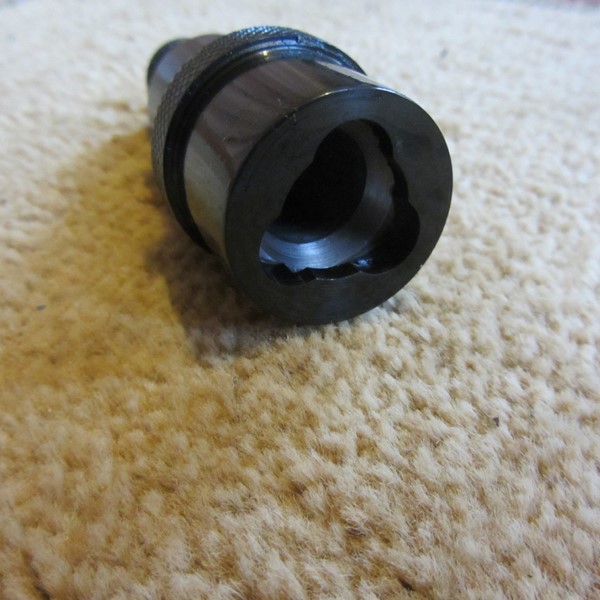 $139.00 + $7.95 shipping
(PA residents pay 6% tax)
These adapters allow you to simply push and twist, on and off your 3 lug mounts with the spring loaded internal piston.

UZI FAKE SUPPRESSORS
UZI PRO PISTOL
UZI FOLDING STOCKS
SUPPRESSORS Class 3
MP5 SD Barrel Extension
MP5-3LUG FAUX Suppressor
MAC SUPPRESSORS
3 LUG COMPENSATOR
ACCESSORIES-ADAPTERS
UZI PARTS
PS90
KRISS
SIG MPX MCX RODS
SiG MPX Fake Suppressors
Sig MPX Stocks
SIG MCX
CZ 805 BREN
CZ Scorpion EVO
STRIBOG SP9A1