Made in the
U.S.A.

Copyright 2012. All rights reserved. titleiiarms.com




UZI Mini/Pistol - Semi Striker Assembly
(Read description and see additional pictures below)
Email us at: guy@titleiiarms.com

THIS LISTING INCLUDES ONE ITEM AS PICTURED BELOW

MINI UZI - SEMI RECOIL SPRING ASSEMBLY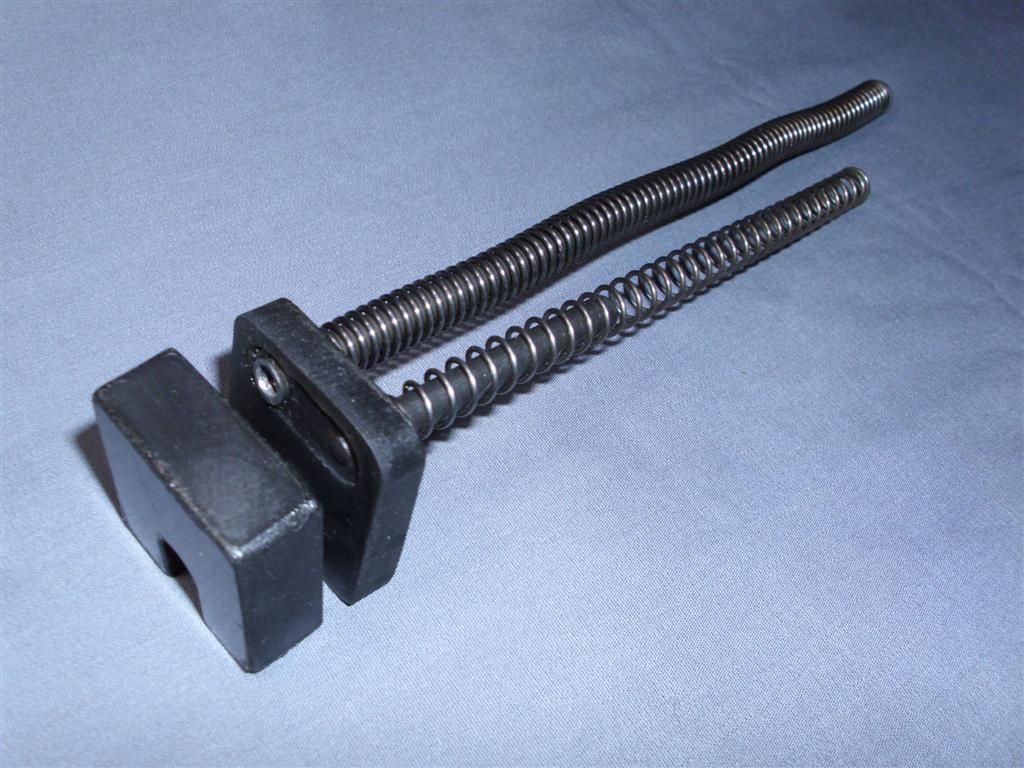 This is a Complete recoil spring and buffer assembly we are manufacturing for the Semi Mini model. Complete with rear buffer. Same specs as originals.

(Made to order, Please allow a few days to make up and ship )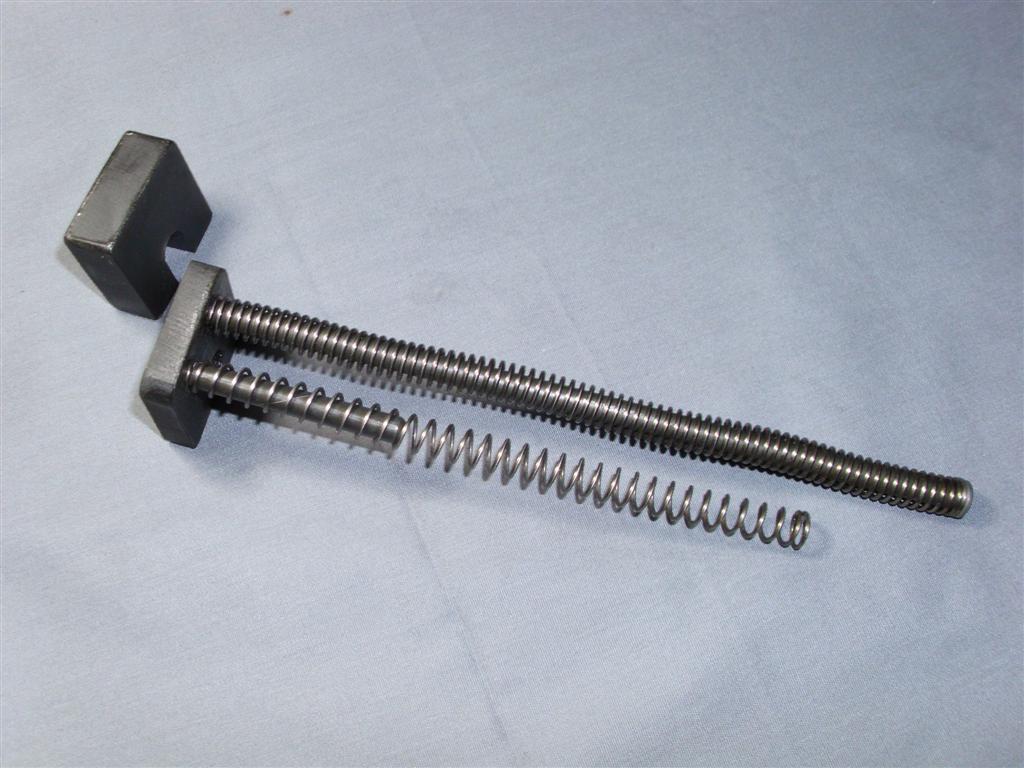 $89.00 + $7.95 shipping
(PA residents pay 6% tax)
Limited quantities made up at this time, If your in a hurry please EMAIL first for delivery time.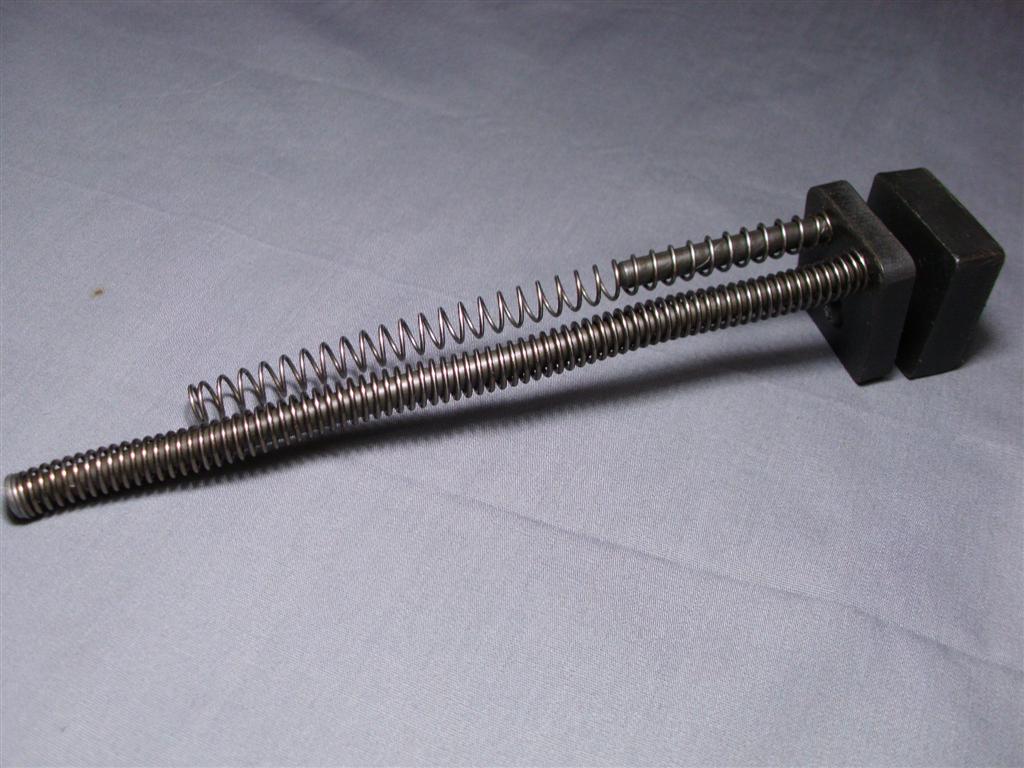 UZI FAKE SUPPRESSORS
UZI PRO PISTOL
UZI FOLDING STOCKS
SUPPRESSORS Class 3
MP5 SD Barrel Extension
MP5-3LUG FAUX Suppressor
MAC SUPPRESSORS
3 LUG COMPENSATOR
ACCESSORIES-ADAPTERS
UZI PARTS
PS90
KRISS
SIG MPX MCX RODS
SiG MPX Fake Suppressors
Sig MPX Stocks
SIG MCX
CZ 805 BREN
CZ Scorpion EVO
STRIBOG SP9A1