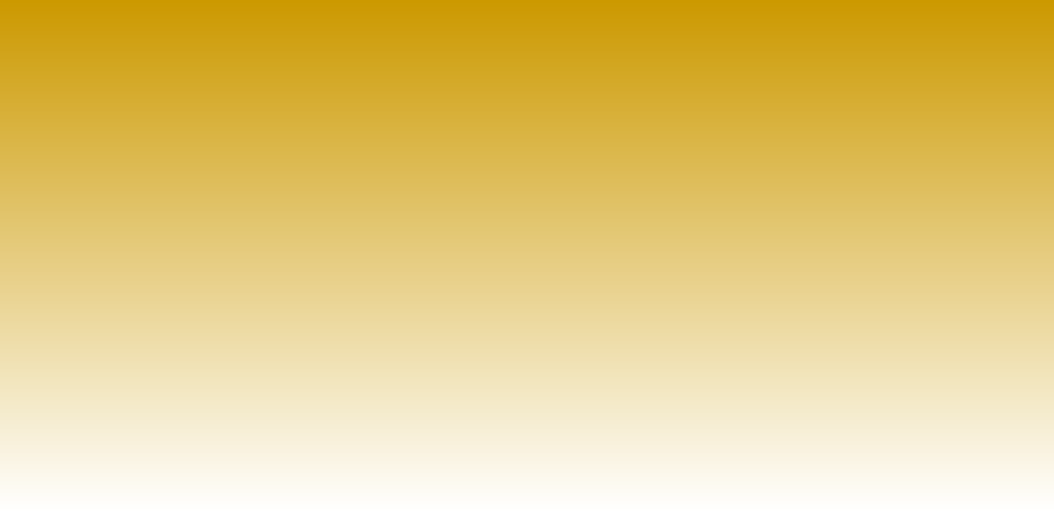 Made in the
U.S.A.

Copyright 2012. All rights reserved. titleiiarms.com




UZI Micro Pistol Folding Stock.
(Read description and see additional pictures below)
UZI MICRO PISTOL FOLDING STOCK
ALL NFA RULES APPLY.
You will be making a SBR when you attach a stock to your Pistol
---
Machined from solid steel. Pivot points heat treated to retain solid lockup. Attaches in under ten Minutes with included drill and tap.
Package includes drill bit, tap, screws and allen wrenches.

All you need is a Drill and ten minutes !
Gun NOT Included
$329.00+ $7.95 shipping
(PA residents pay 6% tax)
Micro Folder with Semi Gloss HK Moly Resin Black finish.
( I can leave in the white if your welding on and doing a complete refinish.)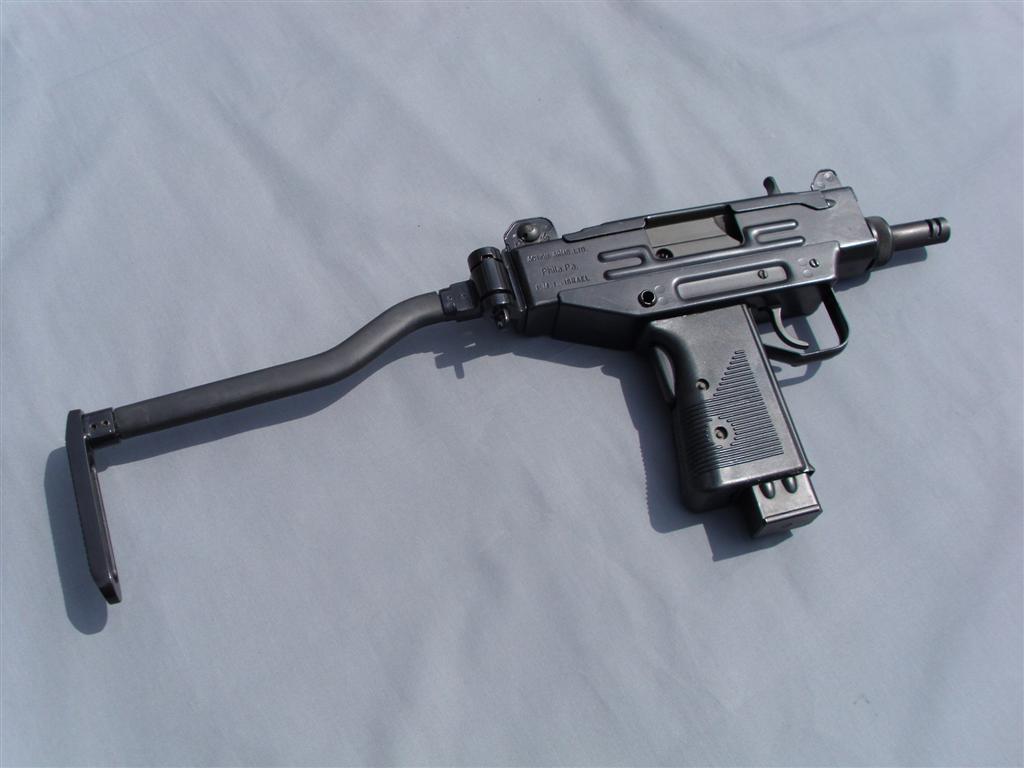 More questions?
Email us at:
guy@titleiiarms.com

Same profile and shape as original !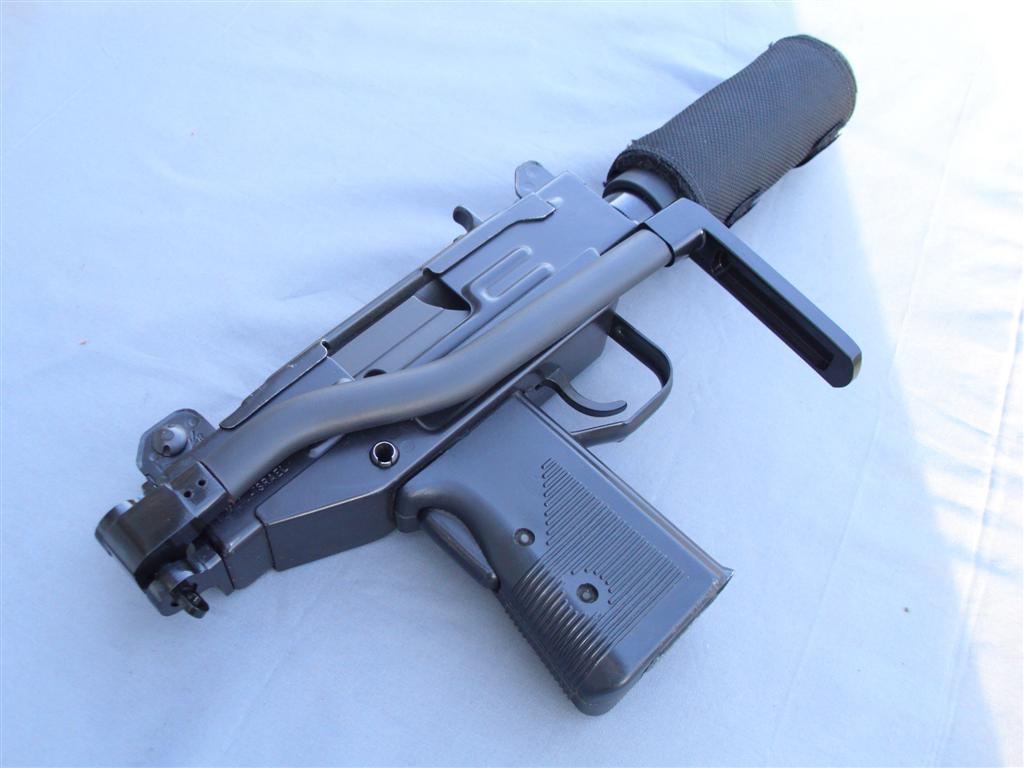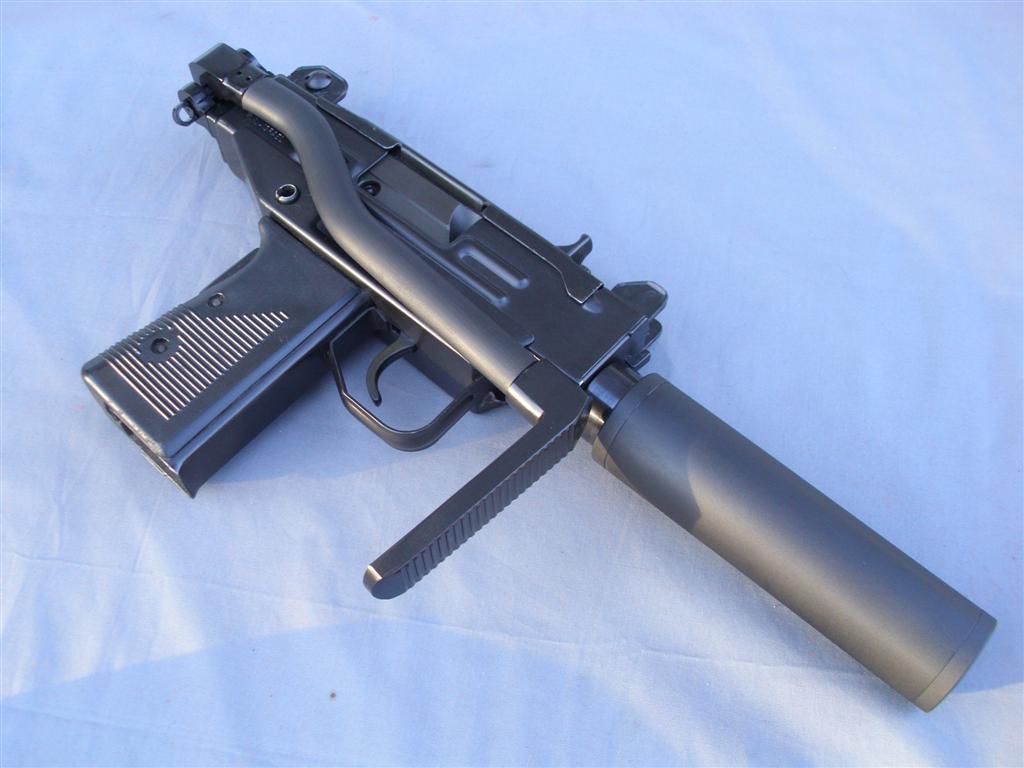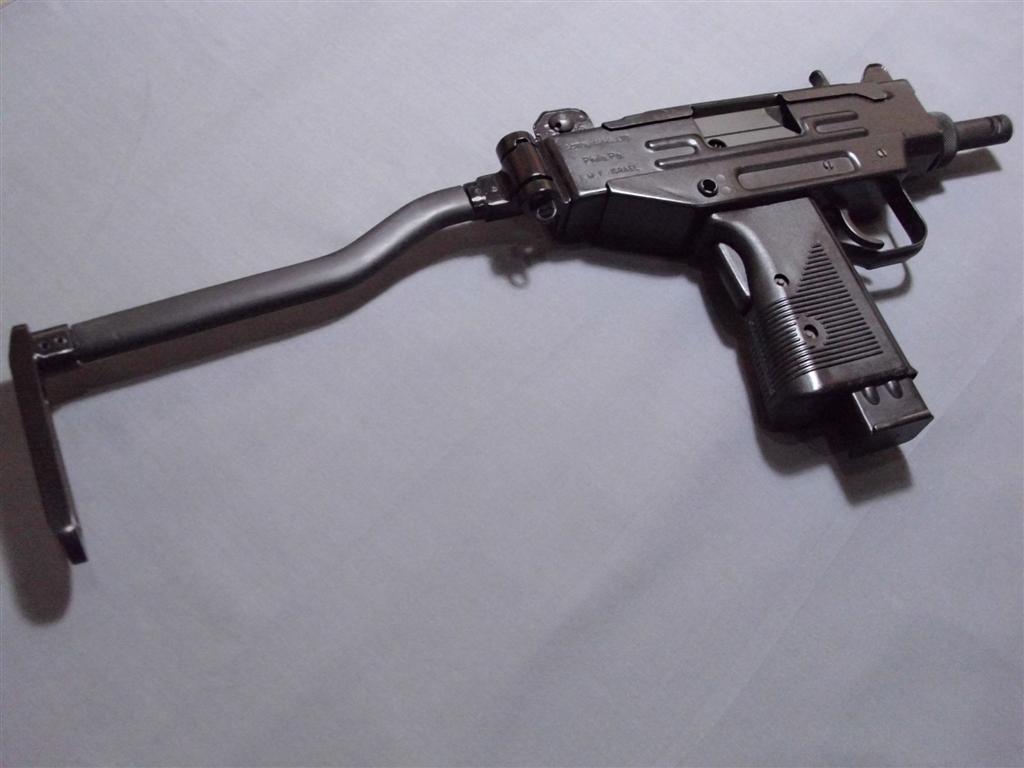 Buttplate is attached with cone point allen head setscrews.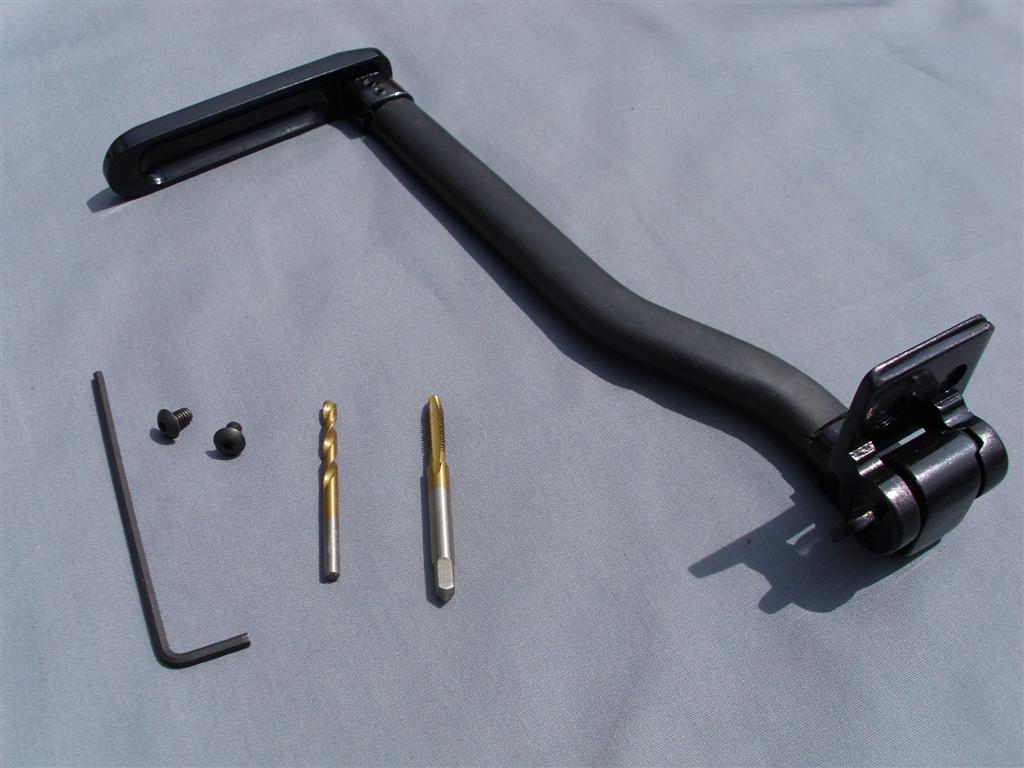 Included
in the kit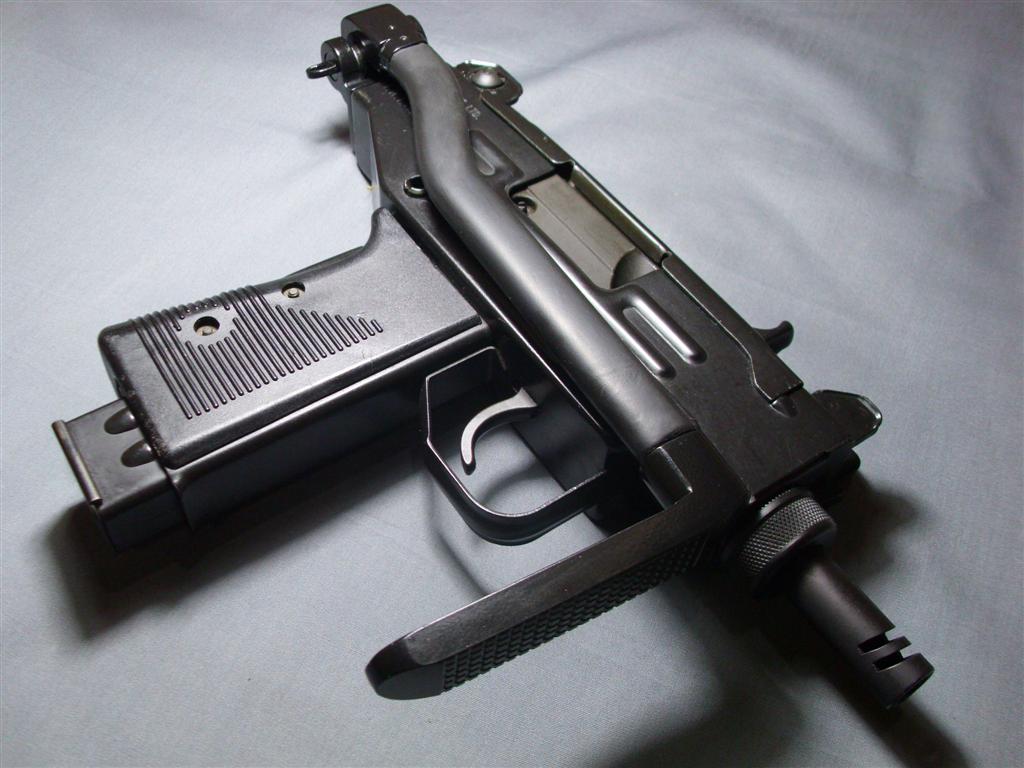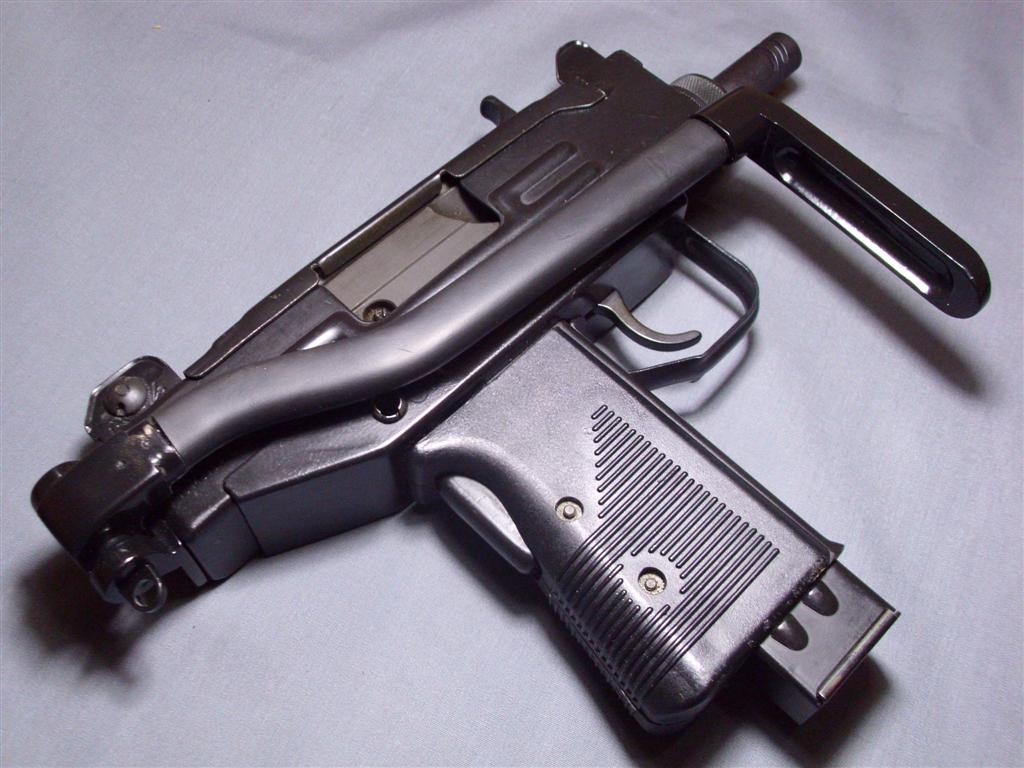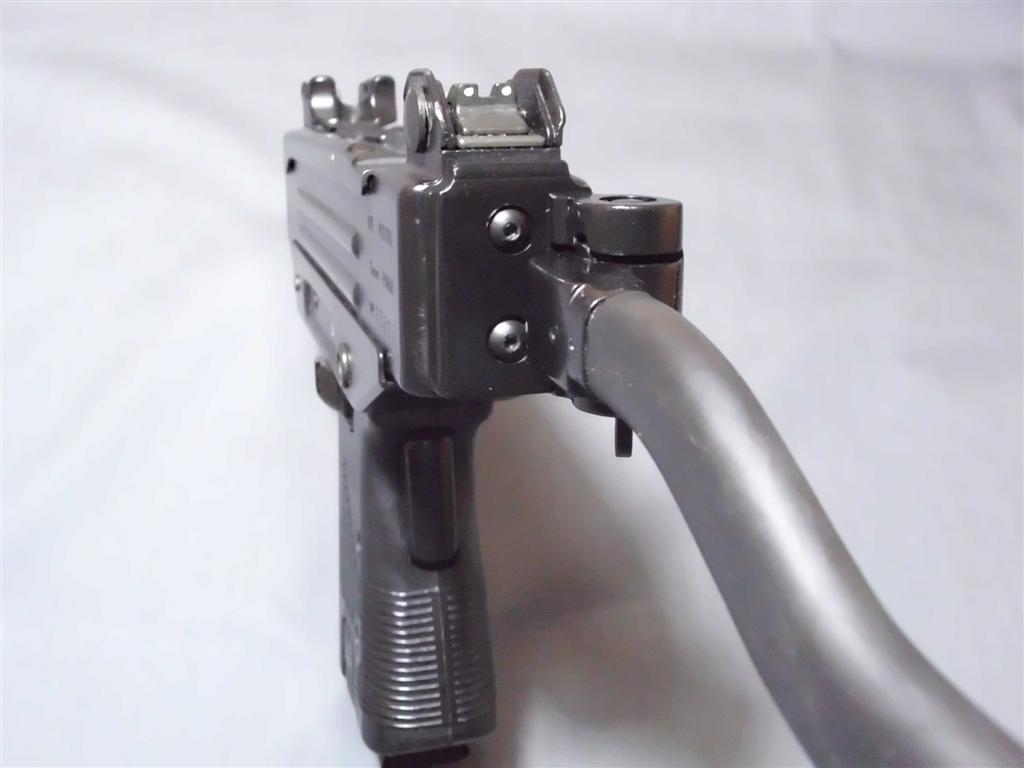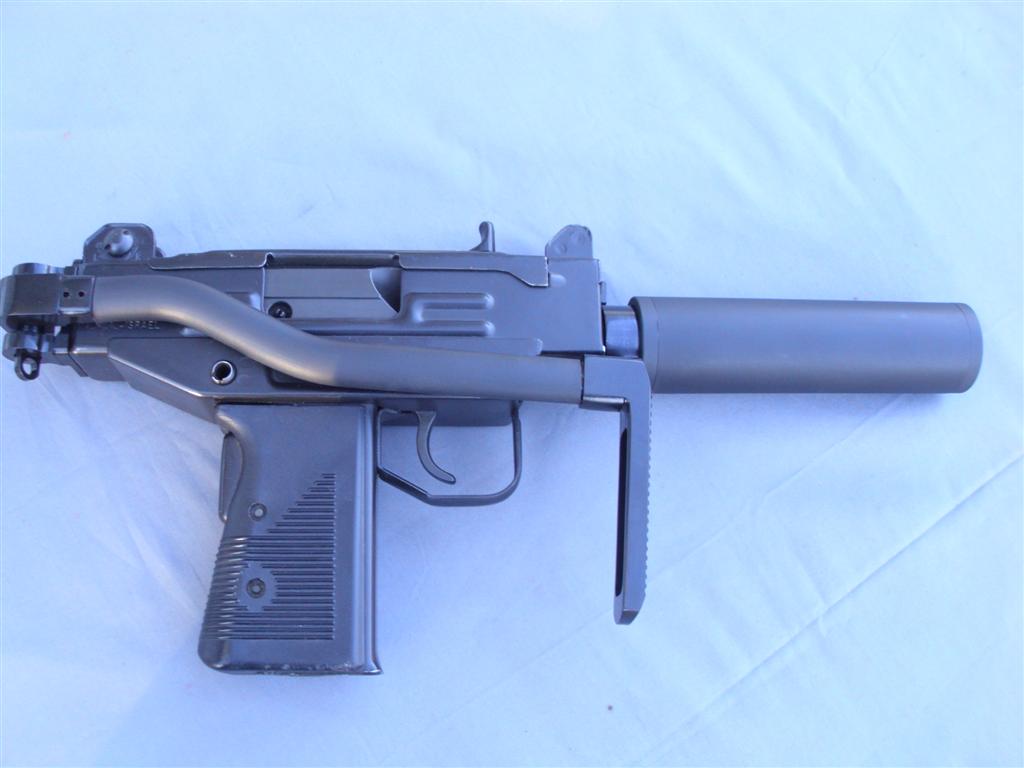 Shown on semi pistol with optional Fake 6 " Suppressor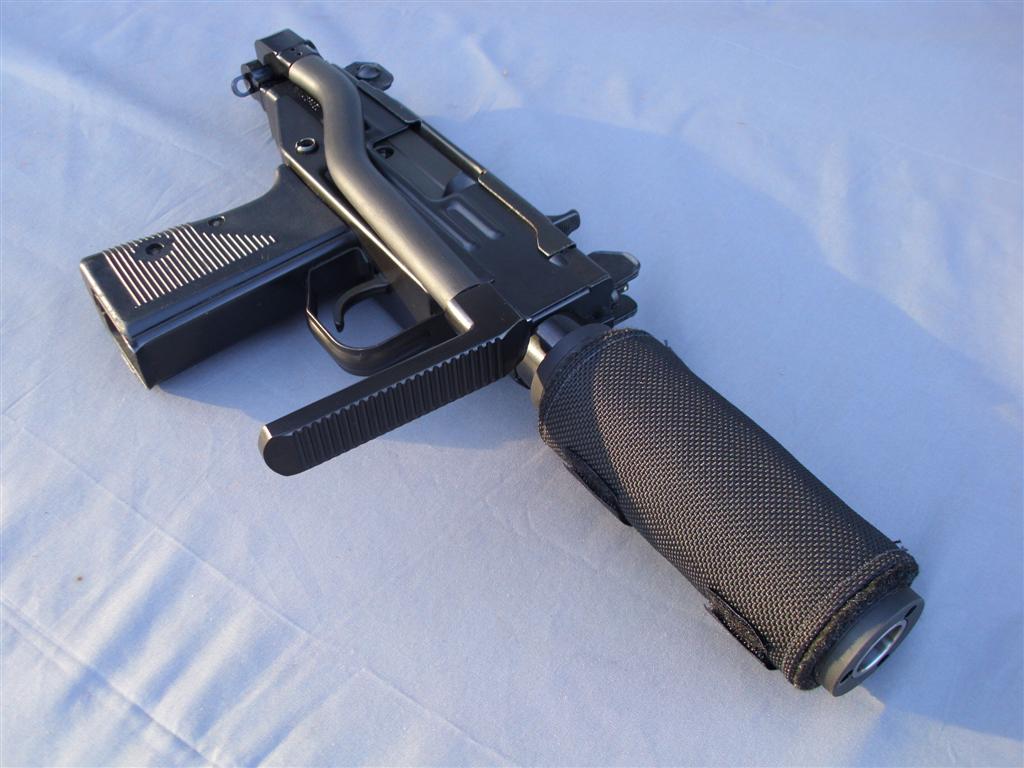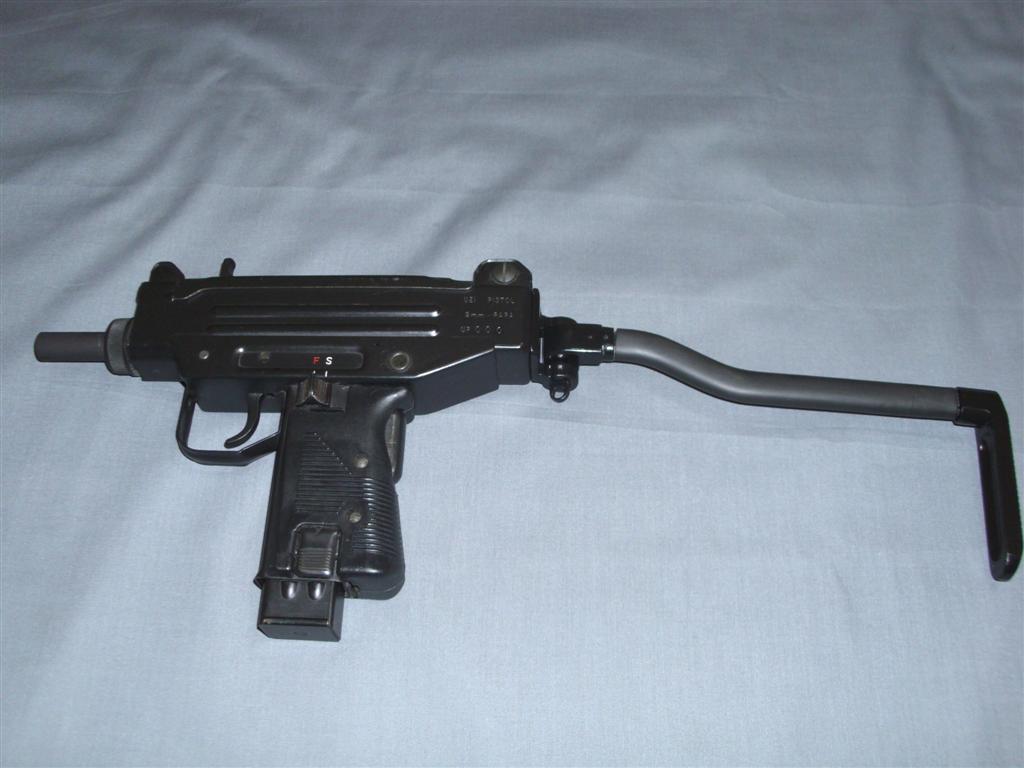 UZI FULL SIZE FOLDING STOCK
The ONLY place for the original style Micro Folding stocks .

UZI FAKE SUPPRESSORS
UZI PRO PISTOL
UZI FOLDING STOCKS
SUPPRESSORS Class 3
MP5 SD Barrel Extension
MP5-3LUG FAUX Suppressor
MAC SUPPRESSORS
3 LUG COMPENSATOR
ACCESSORIES-ADAPTERS
UZI PARTS
PS90
KRISS
SIG MPX MCX RODS
SiG MPX Fake Suppressors
Sig MPX Stocks
SIG MCX
CZ 805 BREN
CZ Scorpion EVO
STRIBOG SP9A1