Made in the
U.S.A.

Copyright 2012. All rights reserved. titleiiarms.com



Email us at: guy@titleiiarms.com


UZI Pro Pistol Ported Fake Suppressor
With Railed Extension option

These are high quality custom made Fake suppressors for the Uzi Pistol and Micro Models ( including the new Pro Pistol )
They are constructed as ONE piece barrel shrouds with NO internal access. No removable end caps or access to any open volume. They contain NO baffles and do nothing to reduce noise levels. These will keep your hand away from the muzzle and help stabilize the front. This is our Ported model with knurling on the Nut portion. Made from Anodized 6061 Aluminum with built in mount specific to both the old UZI pistol as well as the New PRO model. Rachet teeth on the mount duplicates the original nut. Simply remove your barrel nut and replace with this extension. Will stand up to FA fire. These are 1.25" OD and are made to fit our new Railed extension like a glove. Buy just the CAN or get both for a package deal. Options for length include 4" 5" 6" overall.

Shown on our gun with the 5" model
Uzi Pro Ported Extension AND Railed
Forearm Package ( Choose Can Length)
5" Model Shown in all Pictures
$179.00 + $11.95 shipping
(PA residents pay 6% tax)
UZI FAKE SUPPRESSORS
UZI PRO PISTOL
UZI FOLDING STOCKS
SUPPRESSORS Class 3
MP5 SD Barrel Extension
MP5-3LUG FAUX Suppressor
MAC SUPPRESSORS
3 LUG COMPENSATOR
ACCESSORIES-ADAPTERS
UZI PARTS
PS90
KRISS
SIG MPX MCX RODS
SiG MPX Fake Suppressors
Sig MPX Stocks
SIG MCX
CZ 805 BREN
CZ Scorpion EVO
STRIBOG SP9A1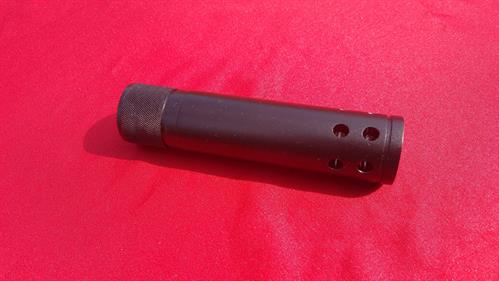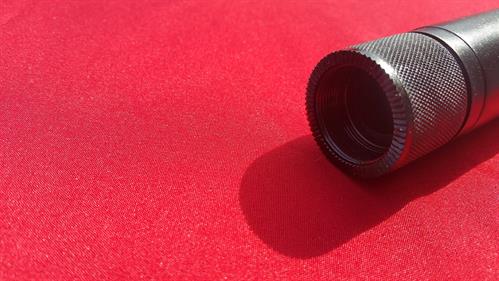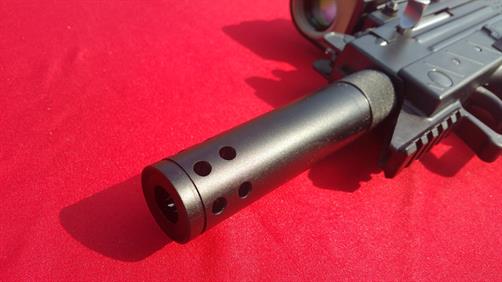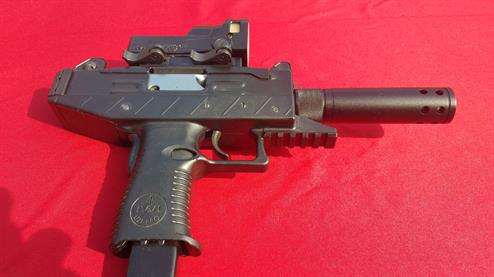 UZI Pistol Ported Barrel Extension/
Fake Suppressor

$ 109.95 plus 11.95 shipping

These are Railed Forends for the Uzi Pistol and Micro Models ( including the new Pro Pistol ) They are designed to fit our Pistol Uzi Barrel extensions perfectly and are designed with the PRO model in mind. The opening is 1.25" ID to fit the Micro Can we manufacture . Others suppresors "may" fit if just under 1.25" OD. These are cut to fit the PRO pistol perfectly with a nut release notch on top and a clearance slot on bottom to index into the lower forward rail. They are 3" long overall and incorporate 3 2" long Aluminum Picitanny rails for mounting lights, laser, etc.. They slide over and are secured with a soft tipped set screw in the bottom. Made from solid billet 6061 , Anodized aluminum. Solid as a rock ! Buy the matched pair for a perfect fit.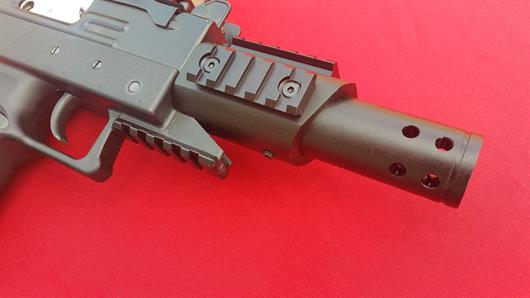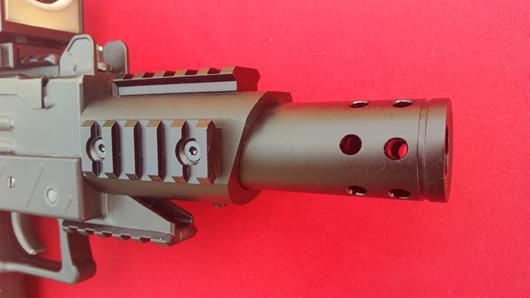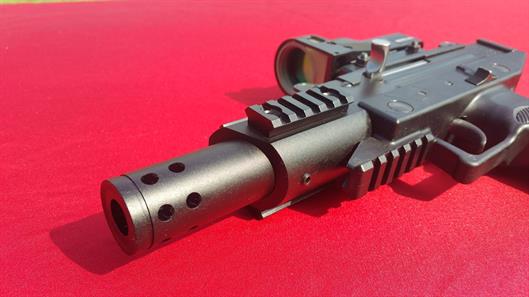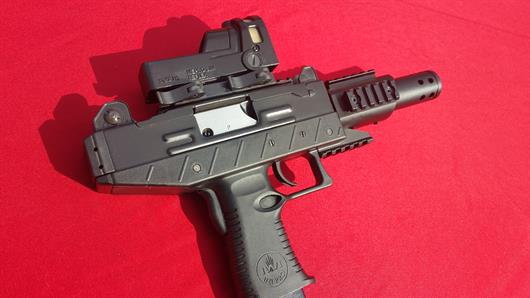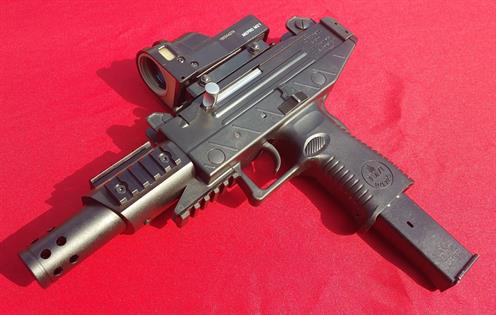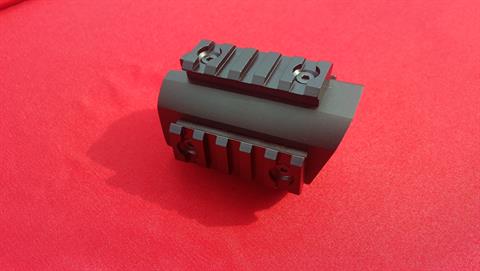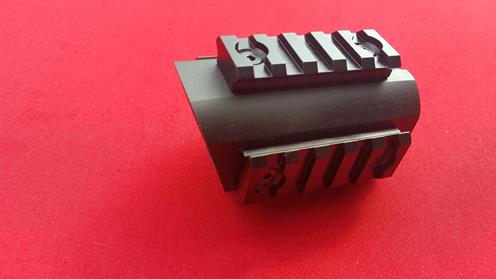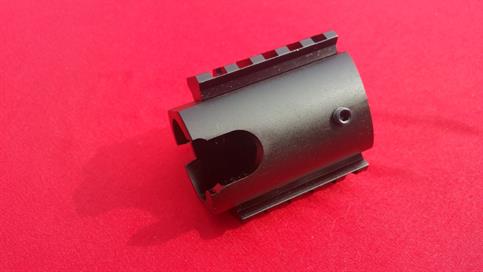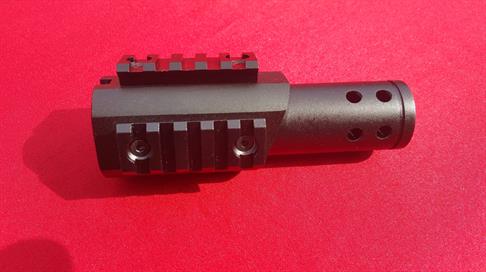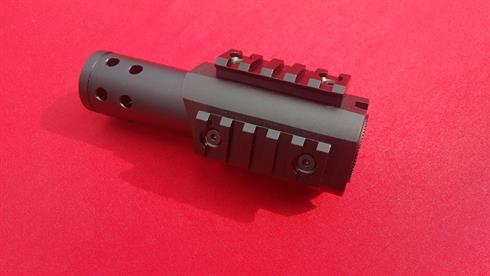 Uzi Pro Railed Forearm Only
$89.00 + $11.95 shipping
(PA residents pay 6% tax)