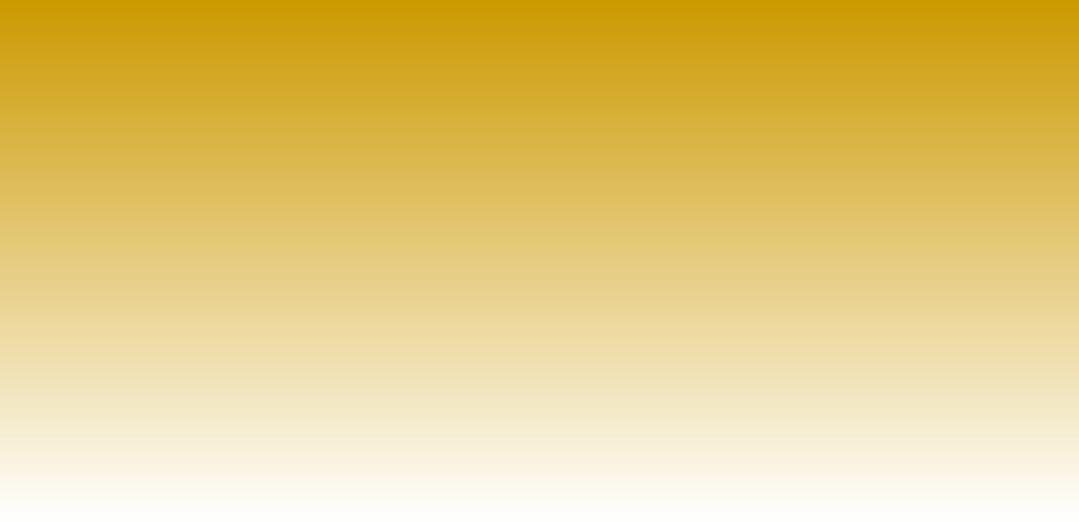 Made in the
U.S.A.

Copyright 2012. All rights reserved. titleiiarms.com




Twist-Lock MP5 3 Lug 6" or 8" Barrel Extension
(Read description and see additional pictures below)
More questions?
Email us at:
guy@titleiiarms.com

THIS LISTING INCLUDES ONE ITEM AS PICTURED BELOW

TWIST-LOCK MP5 3LUG 6" OR 8" BARREL EXTENSION
---
These are high quality custom made Fake Suppressors/Barrel Extensions for the MP5, clones and other 3 Lug guns.
They are constructed as ONE piece
welded barrel extensions with NO internal access.
No removable end caps or access to any open volume.
They contain NO baffles and do nothing to reduce noise levels.

They ARE just like a real suppressor in looks, feel and quality. Not just a chunk of aluminum with a hole drilled in it !

THIS LISTING INCLUDES ONE ITEM AS PICTURED BELOW
Features incorporated in our product include
Chrome Moly, Black Oxide coated 3 Lug mount and nut, 6061 Black Anodized aluminum casing, Heavy duty Chrome Moly steel barrel extension. Fake cap grooves and deep diamond knurling. These are designed to work with your registered SBR 3 Lug gun . We incorporate a positive one way detent in our nuts to allow easier one hand installation and removal without holding the retaining nut.

Two sizes to choose from
We make a 6 and 8 inch model for all Standard 3 Lug type guns as well custom lengths upon request. 10-14 oz.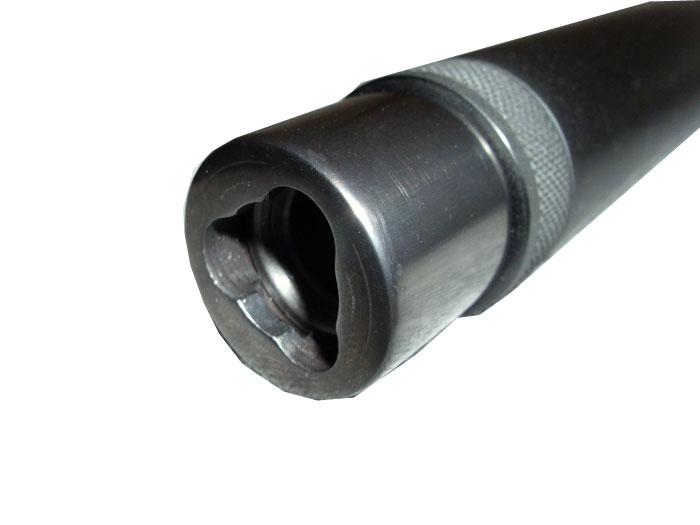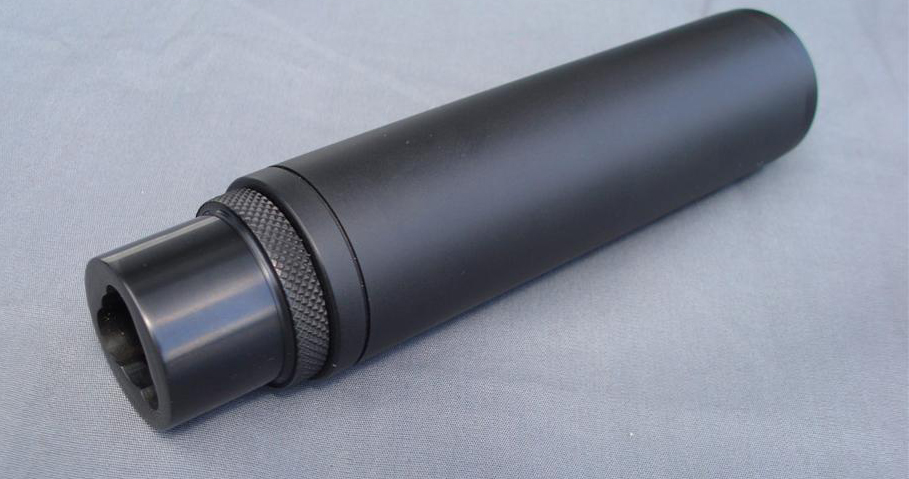 Compression style Twist-Lock Mount allows One hand on and off ! Positive detent mount won't let it twist loose. Simply push, turn and it's locked. Same to take off.
Allows easy access to spring and bushing for cleaning/service.
1.375" OD
Twist-Lock MP-5 3 Lug 6" Barrel Extension

$139.00 + $11.95 shipping
(PA residents pay 6% tax)

Twist-Lock MP-5 3 Lug 8" Barrel Extension

NEW LOWER PRICE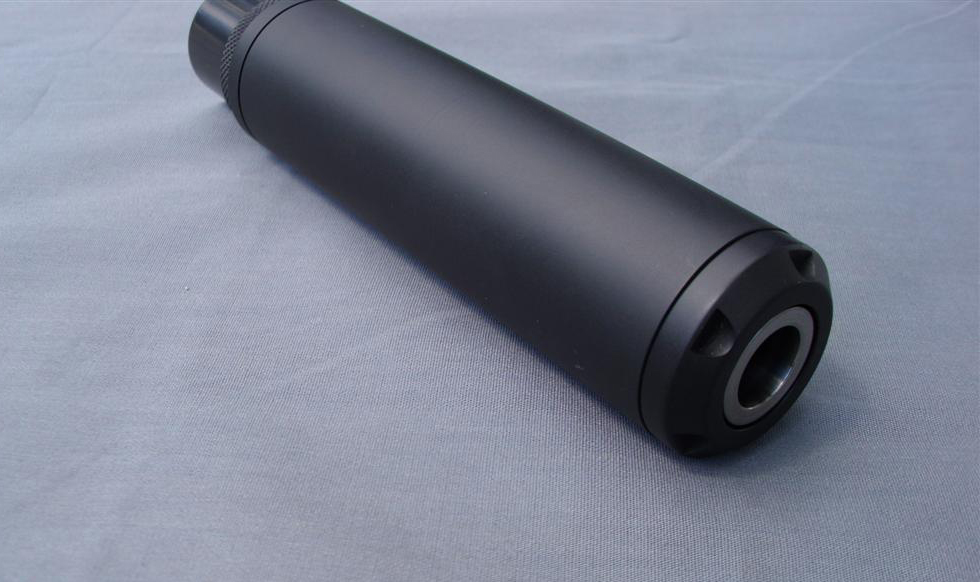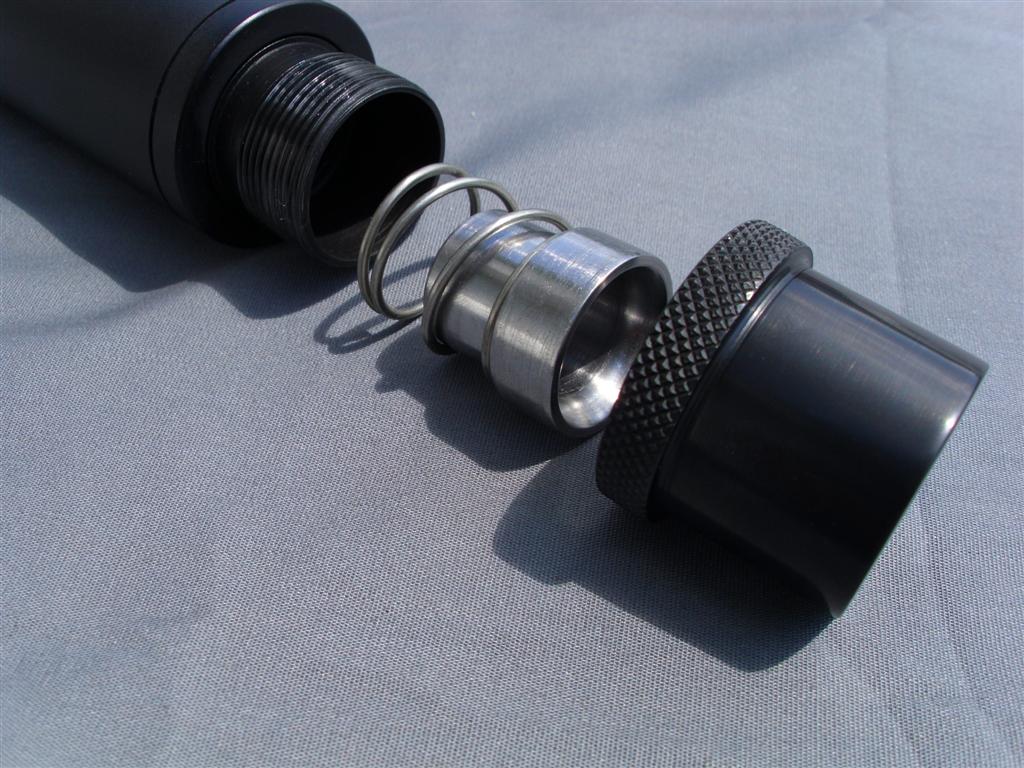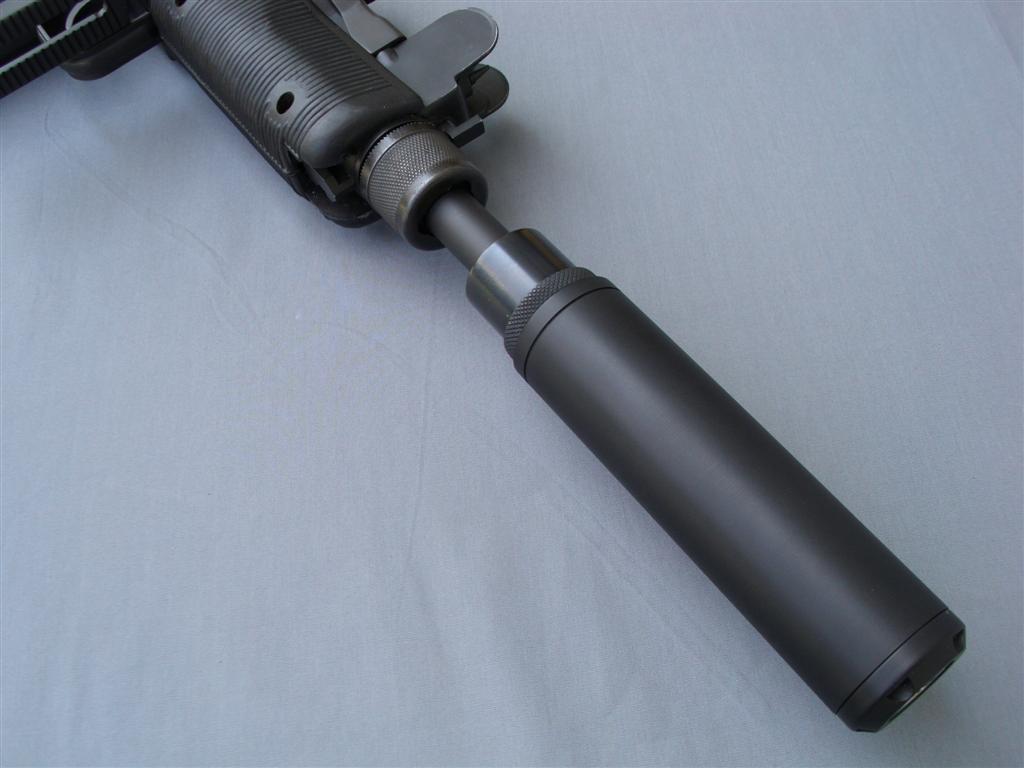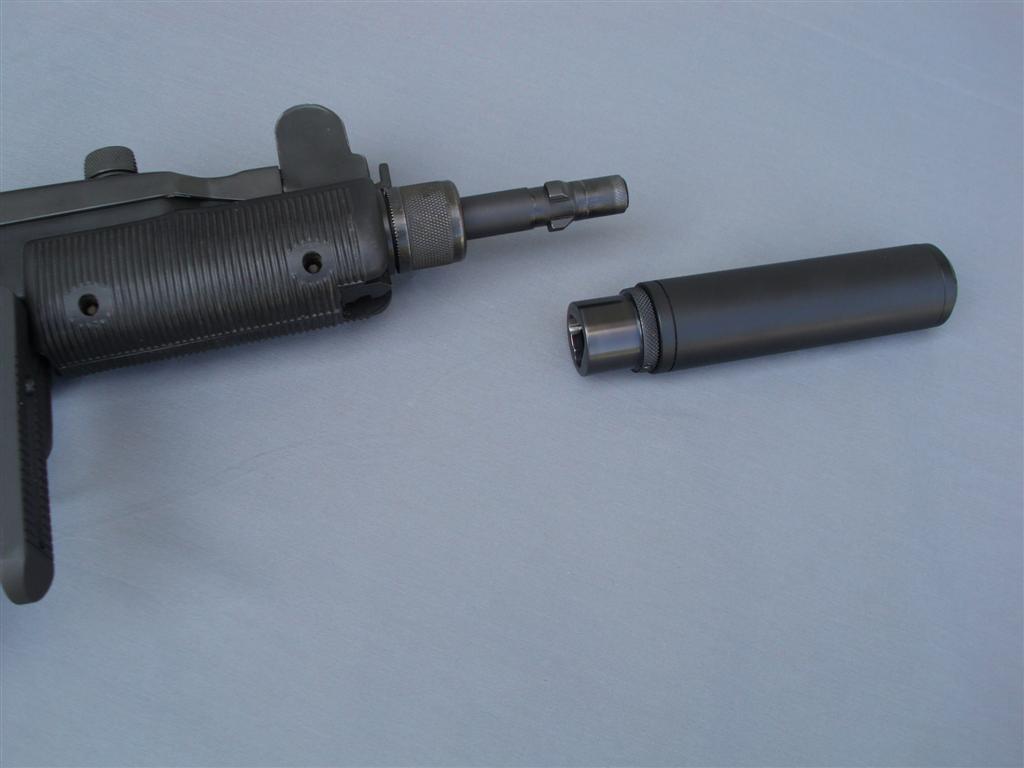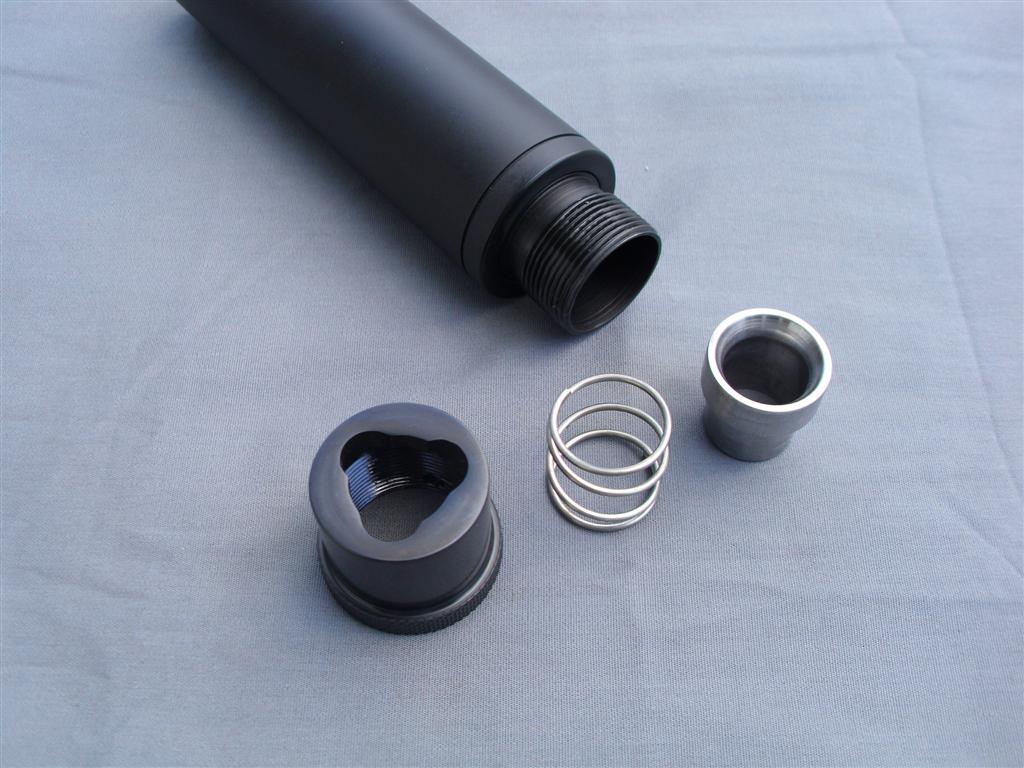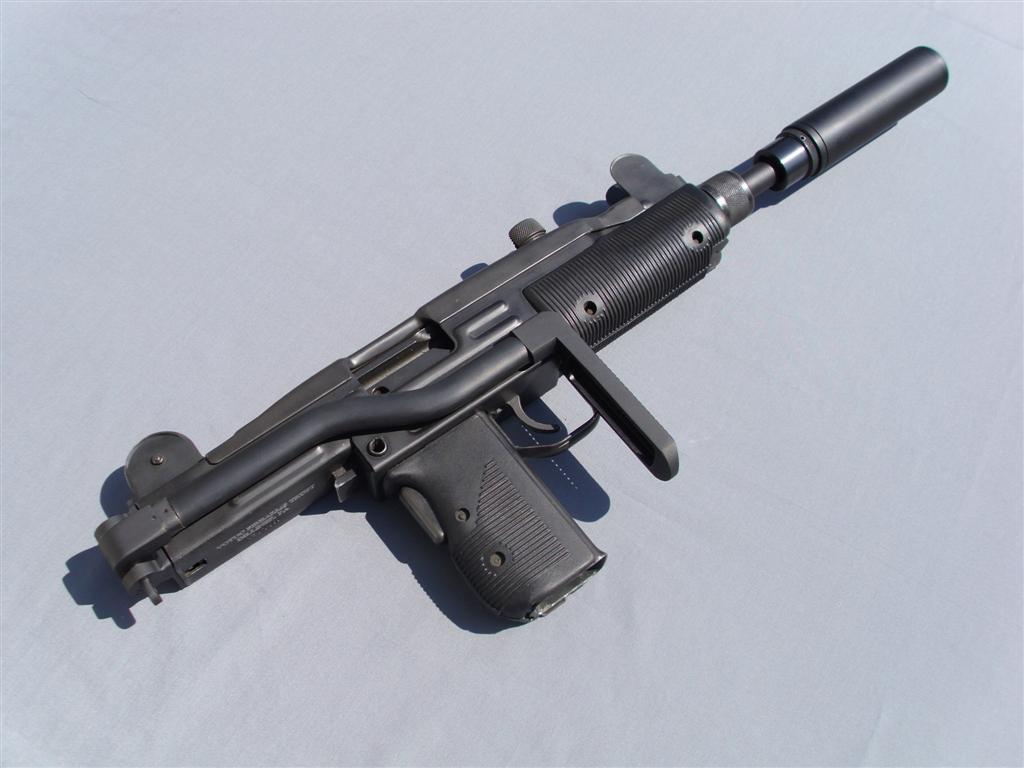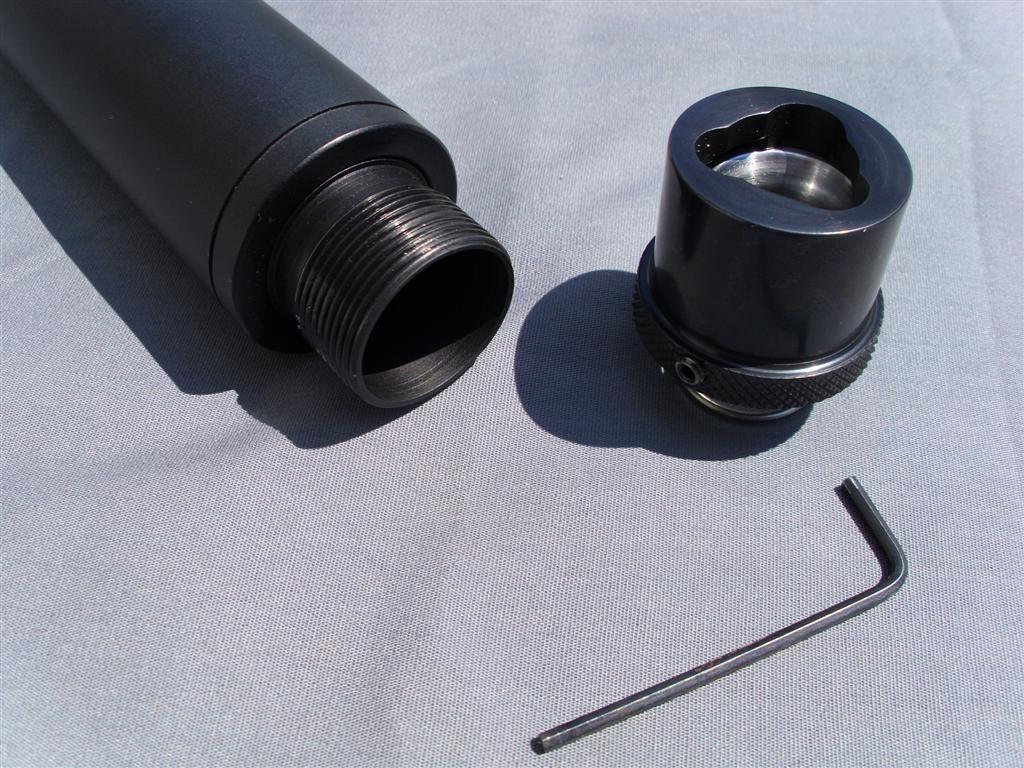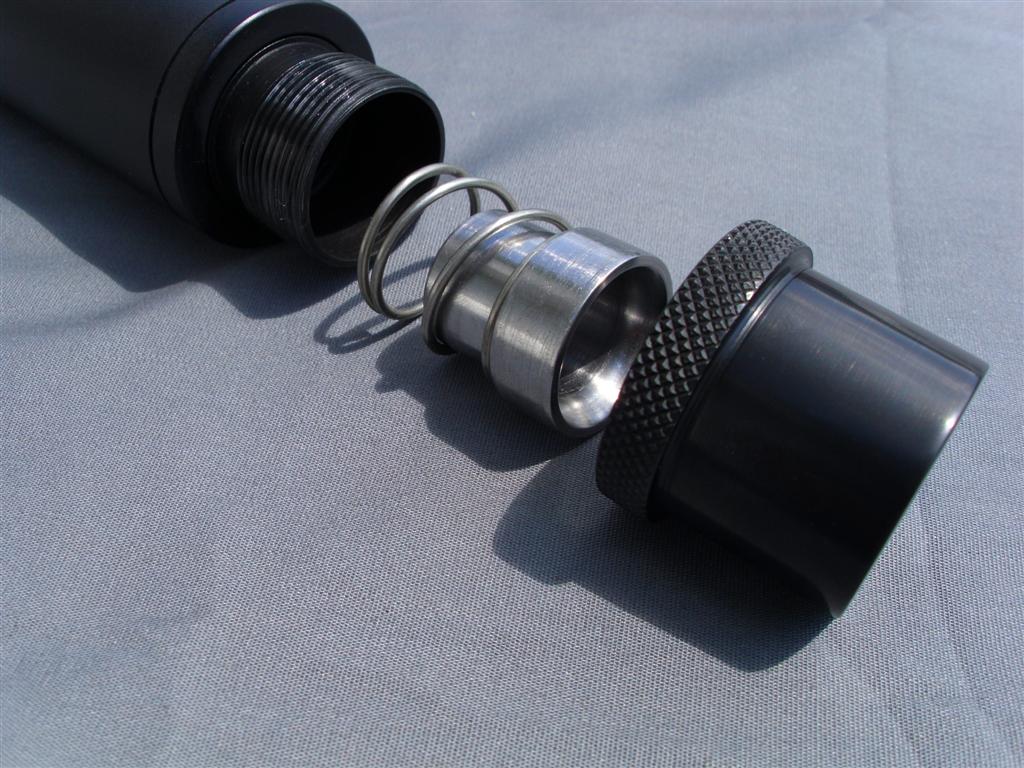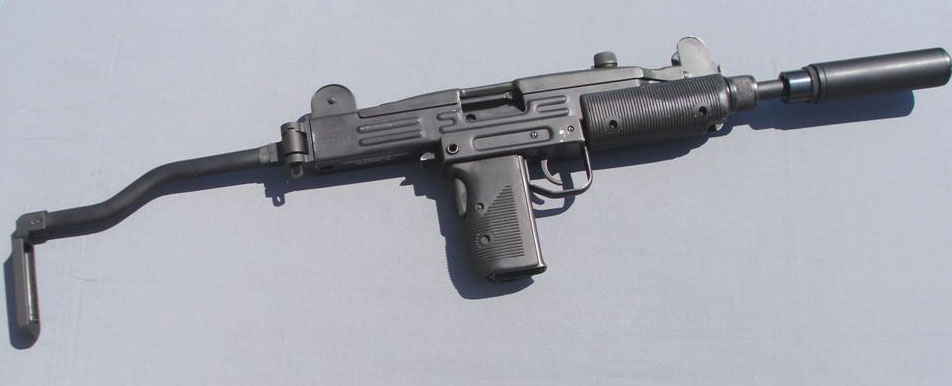 UZI FAKE SUPPRESSORS
UZI PRO PISTOL
UZI FOLDING STOCKS
SUPPRESSORS Class 3
MP5 SD Barrel Extension
MP5-3LUG FAUX Suppressor
MAC SUPPRESSORS
3 LUG COMPENSATOR
ACCESSORIES-ADAPTERS
UZI PARTS
PS90
KRISS
SIG MPX MCX RODS
SiG MPX Fake Suppressors
Sig MPX Stocks
SIG MCX
CZ 805 BREN
CZ Scorpion EVO
STRIBOG SP9A1