Made in the
U.S.A.

Copyright 2012. All rights reserved. titleiiarms.com




Uzi to Mac M10-45 Can Adapter
(Read description and see additional pictures below)
More questions?
Email us at:
guy@titleiiarms.com

THIS LISTING INCLUDES ONE ITEM AS PICTURED BELOW

UZI TO MAC M10-45 CAN ADAPTER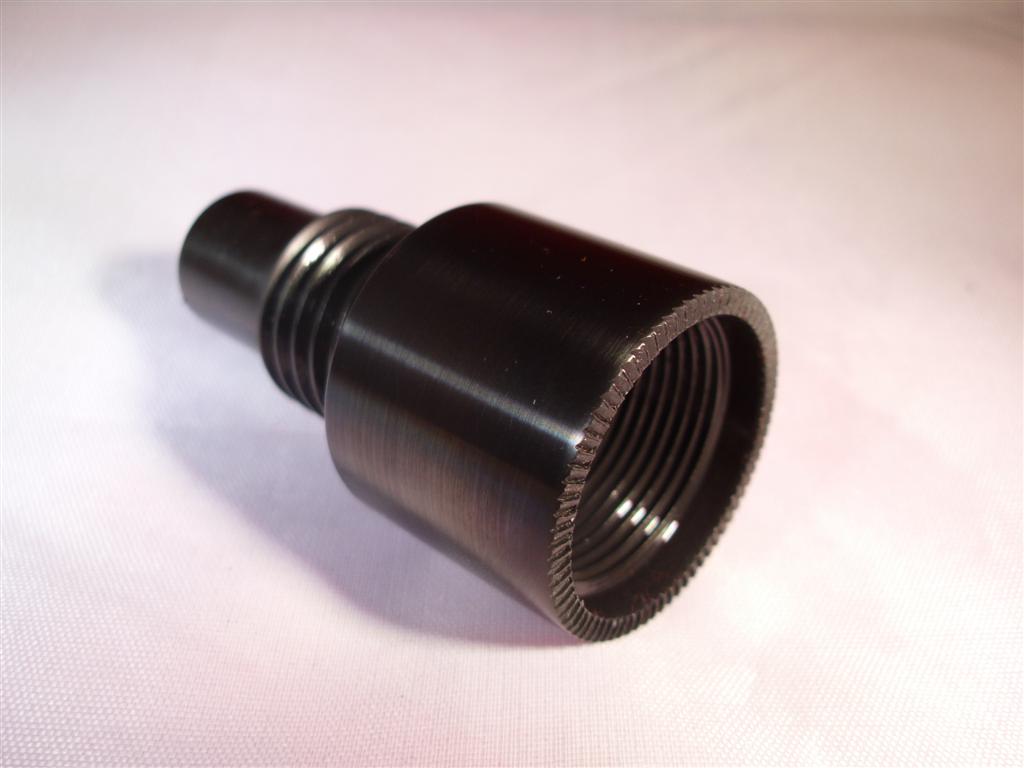 Use your MAC 45 can on your 9mm or .45 short barrel UZI. Standard 7/8 x 9 TPI.

UZI Ratchet teeth and Black Oxide coated.
Adapter Stub has same OD as M10-45 Barrel for proper alignment.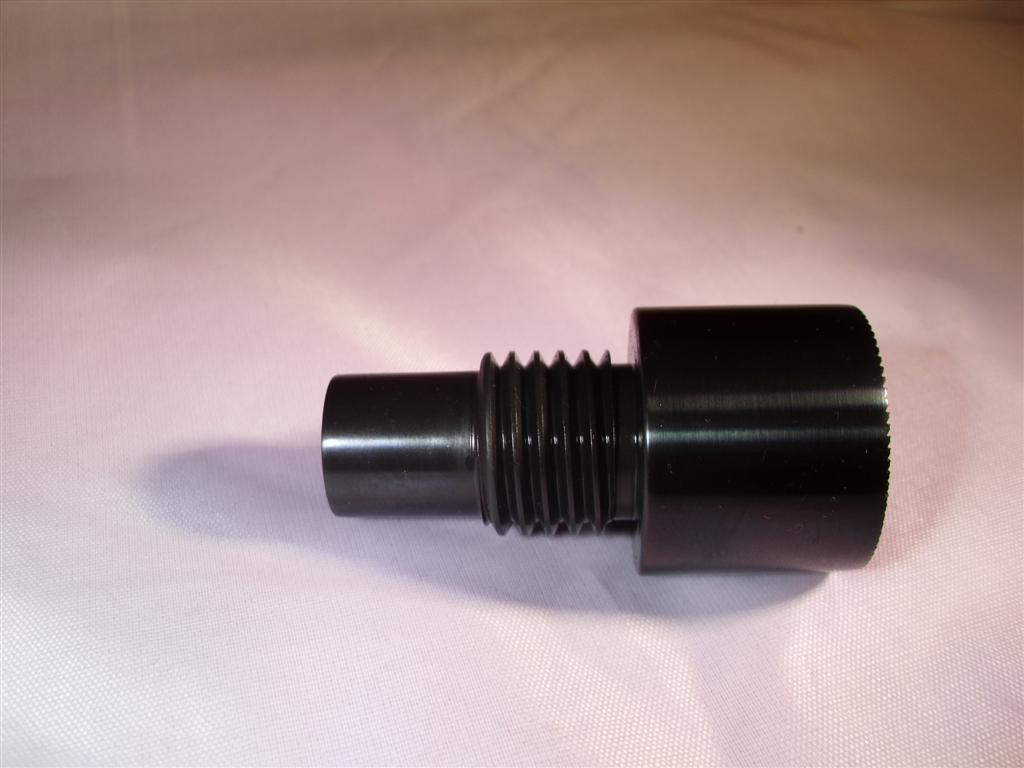 $95.00 + $7.95 shipping
(PA residents pay 6% tax)
UZI FAKE SUPPRESSORS
UZI PRO PISTOL
UZI FOLDING STOCKS
SUPPRESSORS Class 3
MP5 SD Barrel Extension
MP5-3LUG FAUX Suppressor
MAC SUPPRESSORS
3 LUG COMPENSATOR
ACCESSORIES-ADAPTERS
UZI PARTS
PS90
KRISS
SIG MPX MCX RODS
SiG MPX Fake Suppressors
Sig MPX Stocks
SIG MCX
CZ 805 BREN
CZ Scorpion EVO
STRIBOG SP9A1