Made in the
U.S.A.

Copyright 2012. All rights reserved. titleiiarms.com




Micro to Full Size Thread/Barrel Converter
(Read description and see additional pictures below)
More questions?
Email us at:
guy@titleiiarms.com

THIS LISTING INCLUDES ONE ITEM AS PICTURED BELOW
MICRO TO FULL SIZE THREAD/BARREL CONVERTER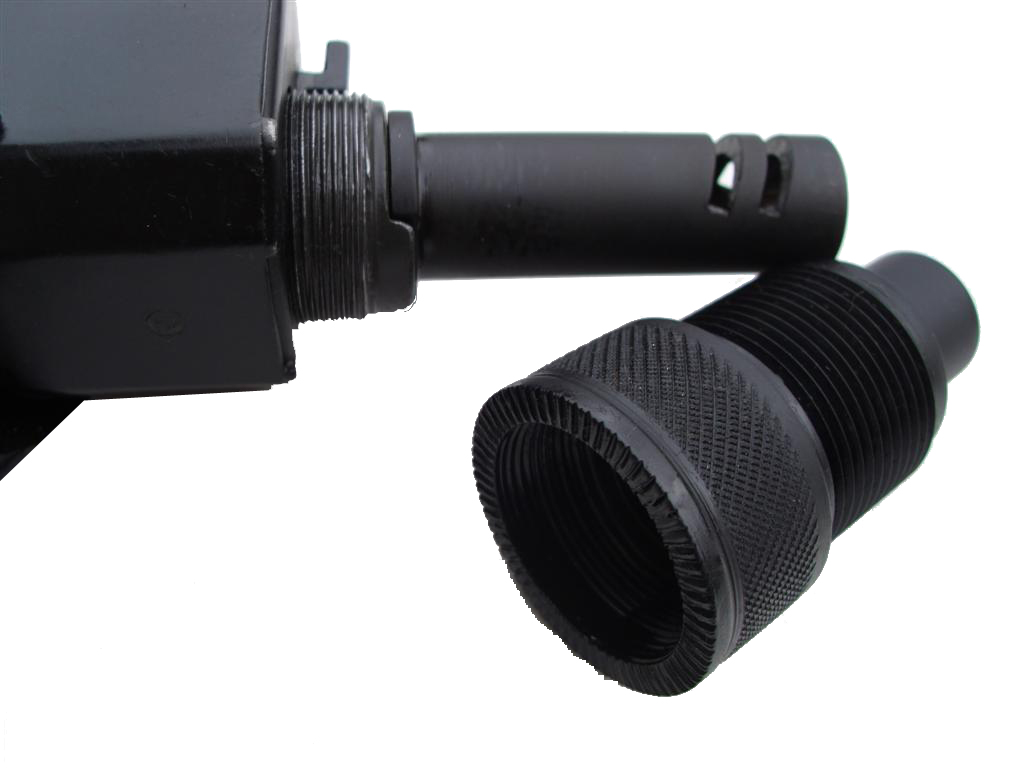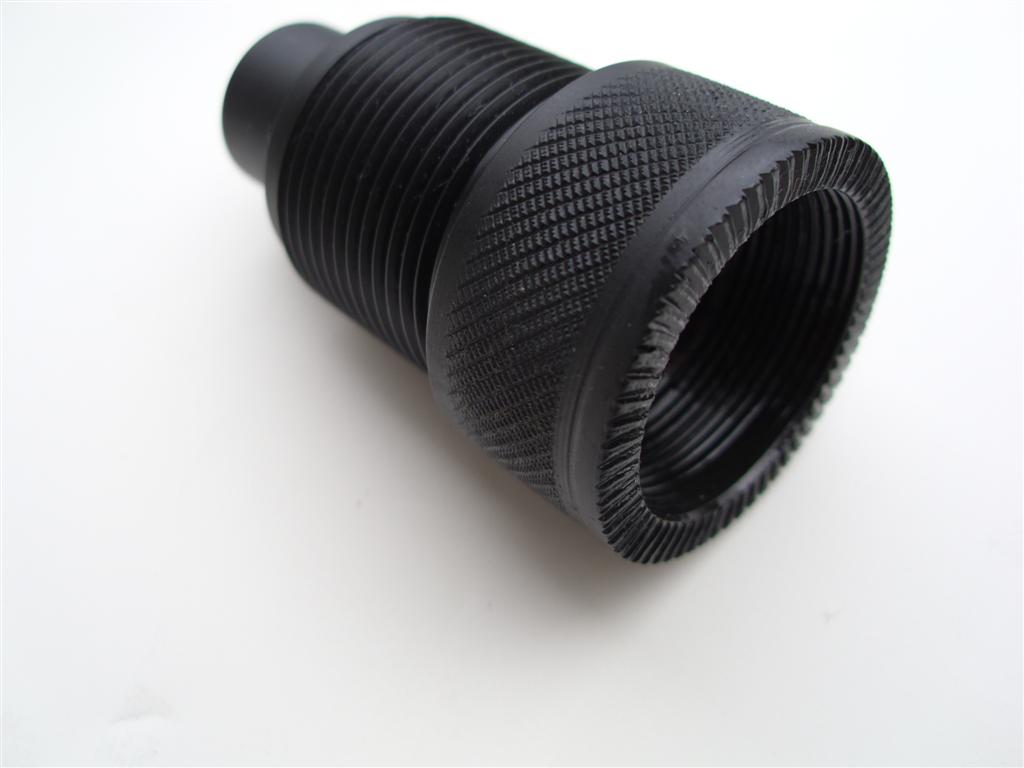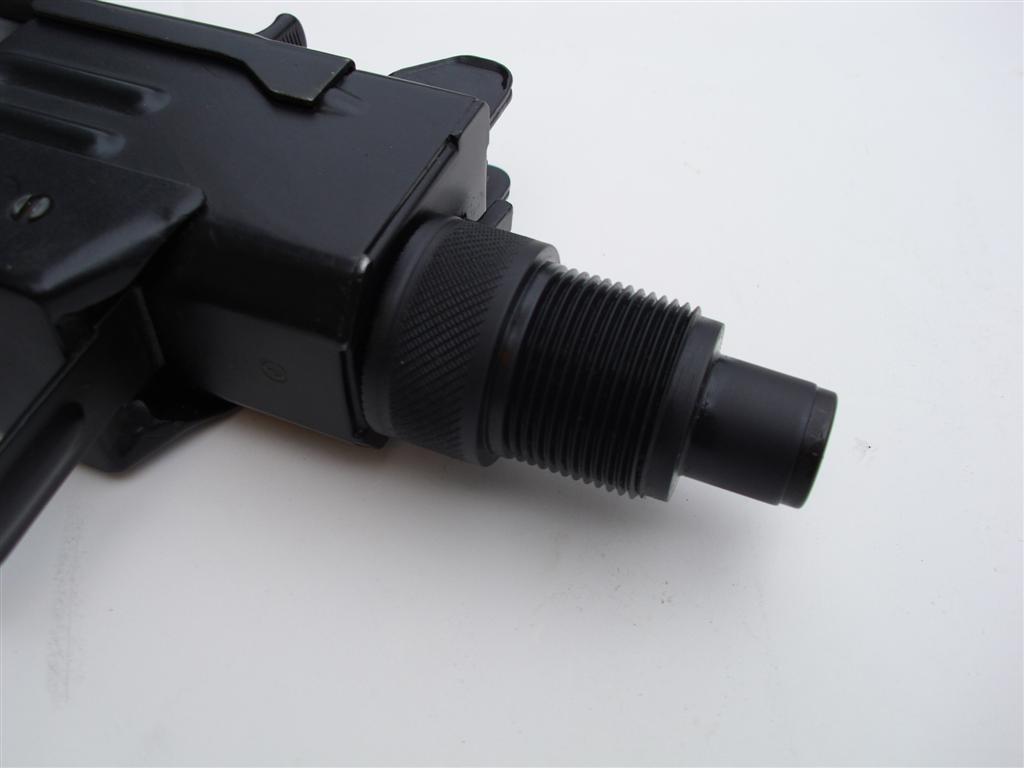 $99.00 + $7.95 shipping
(PA residents pay 6% tax)
This is a Micro Uzi Barrel nut with thread adapter and barrel stub sleeve for using Regular UZI nut style accessories as well as mounting Full size style Suppressors on your Micro. Barrel stub adapts smaller OD of Micro barrel to same size as regular models and has proper thread length for CAN mounting.
Heat treated and Black Oxide coated.

( These fit the New UZI Pro Pistol as well)

Note: (These are a snug fit on ported barrels and
must not have heavy build up of paint or dirt)
UZI FAKE SUPPRESSORS
UZI PRO PISTOL
UZI FOLDING STOCKS
SUPPRESSORS Class 3
MP5 SD Barrel Extension
MP5-3LUG FAUX Suppressor
MAC SUPPRESSORS
3 LUG COMPENSATOR
ACCESSORIES-ADAPTERS
UZI PARTS
PS90
KRISS
SIG MPX MCX RODS
SiG MPX Fake Suppressors
Sig MPX Stocks
SIG MCX
CZ 805 BREN
CZ Scorpion EVO
STRIBOG SP9A1